Web and App Development
KNUT is a leading web solutions company providing full-stack development services. Our team has a track record of providing excellence and innovation to businesses of all sizes. Whether you are looking for a basic website design or a complex web application development, KNUT delivers quality services and solutions.
Ready to deliver sites and applications that impress your audience and generate leads?
With quality web development resources today, you can create an efficient and scalable environment that will lead your organization toward a better, more successful tomorrow. By working with the right full-stack developers, your team can build products faster and with greater accuracy, bolster organizational agility, and amplify knowledge and efficiency.
Do you ever find yourself thinking:
Taking advantage of KNUT's web and app development services will give your business a competitive edge. How?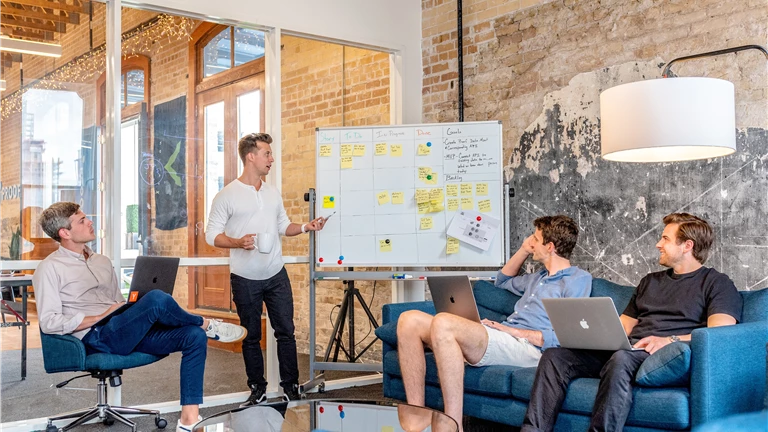 Develop cutting-edge web experiences that reach your target market.
Improved customer retention due to responsiveness and accessibility of applications
Increased Brand Recognition
Increased brand recognition and trust from customers due to well-functioning, reliable technical applications
Increased Customer Loyalty
Enhanced customer satisfaction and loyalty from regular, timely updates to applications
Lower costs associated with web and application development as resources are maintained and rarely require expensive repairs
Improved ROI with higher quality applications that can be used over a longer period of time
Streamlined and more efficient development process resulting in faster deployment timelines

Having worked as a leader in web solutions, KNUT's team has a long track record for excellence and innovation in web and app development, with projects ranging from basic website design to sophisticated web application development. Take advantage of our services and solutions now – get in touch with us today to start building your lead-generating web and app presence.
Details
Key KNUT Web and App Development Services Include:
Deploy fast, robust digital business solutions that enhance your team's productivity and your customer's experience with your brand.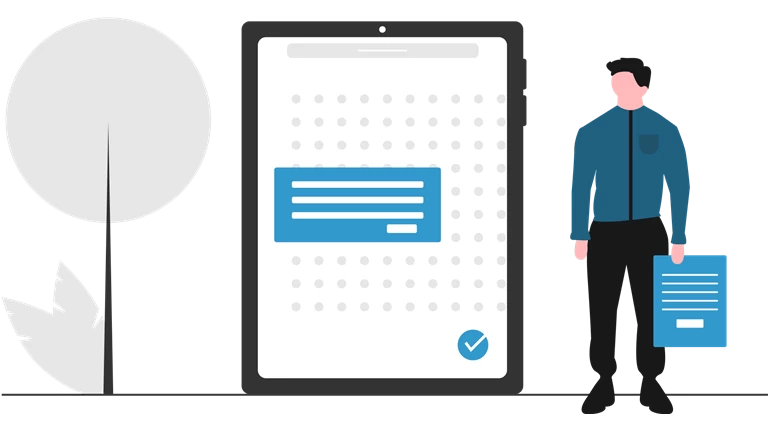 Structural Design
Database Design & Development
Creating, optimizing, and maintaining comprehensive database structures, and ensuring security and stability.
Services include managed and unmanaged hosting, cloud hosting, and virtual private server (VPS) hosting, domain registration, domain transfer, website design, and support.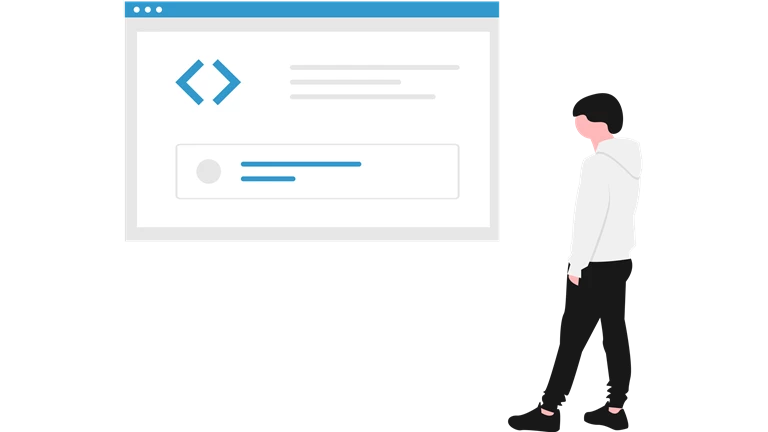 Coding Languages
Front-end development of effective user interfaces utilizing HTML, CSS, and JavaScript.
Back-end development with specialization in PHP, MySQL, and other related technology solutions.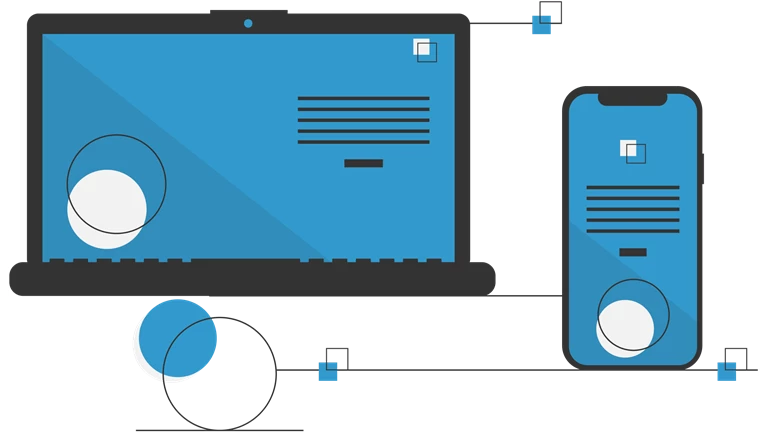 Responsive Development
Cross-platform & Cross-browser Compatibility
Develop web applications and websites that can be accessed on any browser and operating system
Responsive Website Design and Development
Solutions that target all types of devices, from desktops to tablets and smartphones.
Frequently Asked Questions
How long will it take to complete the web development project?
A web development project can take a few weeks to a couple of months to complete, depending on the scope and size of the project. Throughout the process, we will work closely with you to ensure the highest quality product that meets your unique requirements.
What platforms, frameworks, and technologies do you typically use?
Our team is highly experienced with C#, Javascript, HTML, CSS, and ASP.NET MVC. We have significant experience developing applications using the Reactjs and Angular frameworks and have a strong understanding of the latest technologies such as OAuth and WebAPI.
How do you handle bugs, major updates, and changes in the future?
The KNVEY team is dedicated to keeping the product up-to-date, secure, and bug-free. Prior to any major updates, we thoroughly test the software and assess any potential impact on user experience. If any bugs are discovered, we promptly address them with targeted solutions. Our team is also proactive in anticipating and addressing any future changes or updates so that our software remains reliable and secure.
What metrics and analytics are available to measure the success of the website?
KNVEY Analytics helps you track website traffic, user engagement, conversions, and the number of leads generated. Metrics such as page views, time on page, bounce rate, and average session duration can provide a snapshot into how engaging people find the digital experience. Utilizing KNVEY Analytics and Reporting can propel your digital strategy to success and ensure it appeals to its target audience. Your KNVEY digital experience can also be integrated with existing analytics and reporting tools that your organization utilizes.