Training
With KNUT, you and your team will receive specialized training centered around KNVEY, equipping you with the knowledge and understanding necessary to confidently deliver an excellent digital experience. We're dedicated to ensuring your success and helping you create an engaging customer experience.
Ready to equip your team on how to best use KNVEY?
Investing in proper workflow training for web tools is an essential step for any business to reach its maximum productivity and remain competitive in today's digital landscape. By dedicating time and resources to training on how to properly utilize web tools, companies can more effectively accomplish their tasks and generate higher-quality results.
Do you ever find yourself thinking:
How do we train our team on our new digital asset management platform?
Help Your Team Become Experts in Digital Asset Management
Increased employee efficiency due to familiarity with web management tools
Improved company collaboration and communication among employees
Reduced time and costs associated with employee onboarding and training
Greater scalability of web tools as employees gain experience and knowledge of the system
Increased knowledge and understanding among employees, leading to better decision-making and problem-solving
Peace of mind from knowing that employees are equipped with the necessary skills and abilities to make use of the company's software investments

It is our goal to ensure your team is set up for success. With specialized training on the KNVEY platform, you'll equip your team with the knowledge and understanding necessary to confidently deliver an excellent digital experience.
Details
Key KNUT Training Services Include:
Customize the training services based on how your team learns best, then select support to make sure you're always equipped with the latest KNVEY best practices.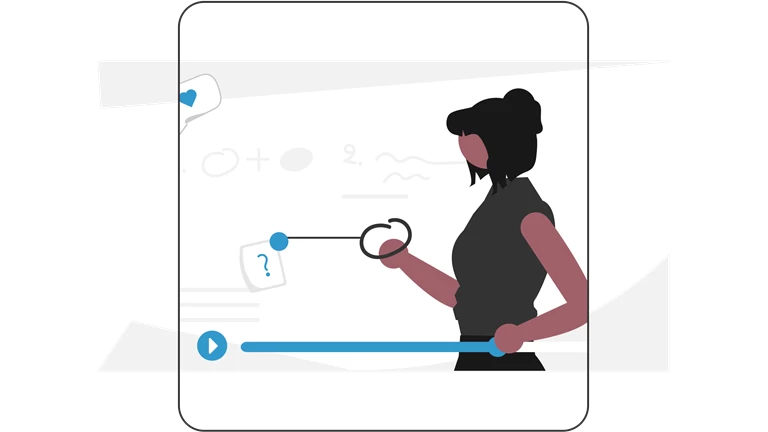 Training Styles
Customized Training Services
Tailored software training sessions to enhance team productivity
Workshops and group sessions to teach best practices and encourage collaboration
Practical exercises to hone skills and instill confidence while using KNVEY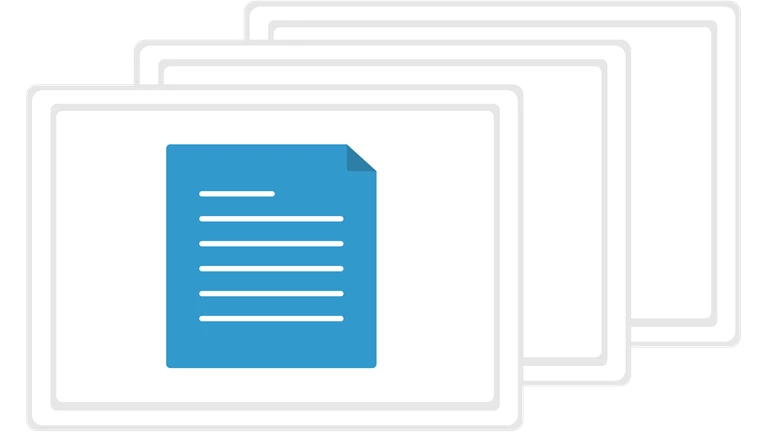 Support
Detailed user guides and video tutorials for ongoing reference and easy onboarding
Access to knowledgeable trainers to provide step-by-step instruction
Regular check-ins to discuss any further support needs for KNVEY
Frequently Asked Questions
What type of software training do you offer?
From complete beginners to professionals looking for more advanced insights, we provide a range of materials and instruction experiences to give participants the tools and knowledge to use KNVEY with confidence. Available as either personalized one-on-one instruction or as a group session, we offer instruction on a range of topics from basic software navigation to advanced conceptual understanding. Whether you're hoping to simplify day-to-day tasks or delve into more complex areas of KNVEY usage, our training can help you establish a strong foundation of knowledge and understanding.
How long will the training take?
The KNVEY training provides a comprehensive overview of the platform's features and capabilities with topics such as navigation, customization, and troubleshooting, to ensure participants have a thorough understanding upon completion. The KNUT team will collaborate with your organization to determine the number of training hours necessary to facilitate the needed learning outcomes. Once the training is complete, participants will be equipped with the knowledge and confidence to use KNVEY efficiently and effectively.
What are the benefits of using your training services?
The KNVEY platform training services provide a number of benefits for our customers. The KNVEY platform offers a wide range of features that can help organizations to improve the efficiency, effectiveness, and security of their operations. By working with our training team after implementing the platform, users can learn more than just how to use the KNVEY, as our training programs offer valuable insight into other aspects of the tool, such as the importance of data security and best practices.