Security
Good web security services are a crucial investment for any company looking to succeed in the digital world. With cyberattacks becoming more frequent and more sophisticated, businesses must protect their networks from malicious activities. Choose KNUT to gain peace of mind today.
Looking to improve your web security?
By investing in comprehensive web security solutions, companies can rest assured that their digital assets are secure, and they can gain peace of mind that they do not fall prey to malicious actors. Web security can help identify potential vulnerabilities and malware before they cause harm.
Do you ever find yourself thinking:
How do I secure my organization's web application?
Taking advantage of KNUT's security services will give your business a competitive edge. How?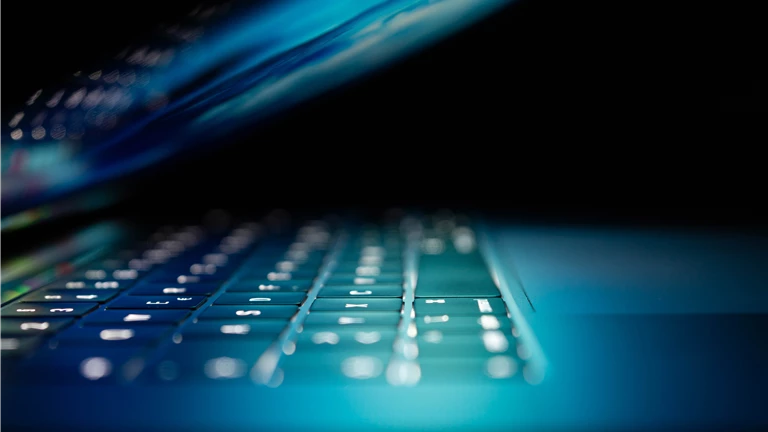 Protect Your Valuable Digital Assets and Intellectual Property
Help build and maintain trust with your customers, keeping their data is kept secure at all times
Drastically reduce the risk of incurring costs associated with a data breach
Better ensure your website is always available and running smoothly, avoiding costly downtime and disruptions
Stay on top of the latest regulatory requirements and better meet compliance standards
Gain better insights into your customers and the threats that are targeted toward them

KNUT's security solutions are designed to identify potential vulnerabilities and malware before damage can be done, so you can depend on our services to keep your business safe and secure. Take action now and choose KNUT for the assurance of web security.
Details
Key KNUT Security Services Include:
With web security services, you ensure that your data is secure and protected against malicious damage, as well as give yourself peace of mind.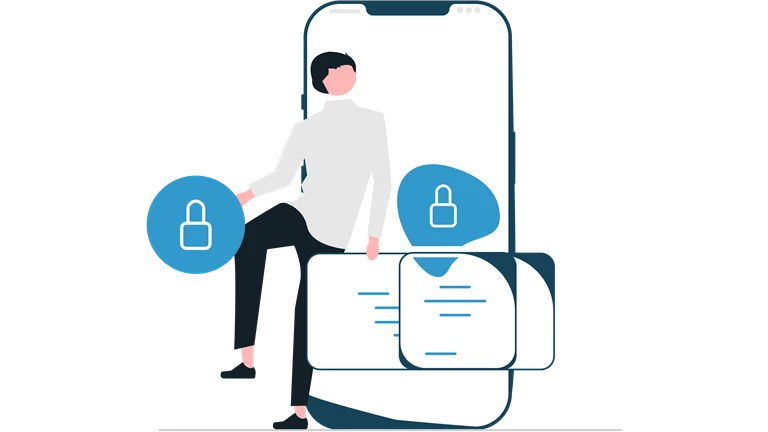 Encryption
Highly flexible, configurable WAF that guards your website against malicious traffic
Set up secure connections between your website and the user's browser, protecting data in transit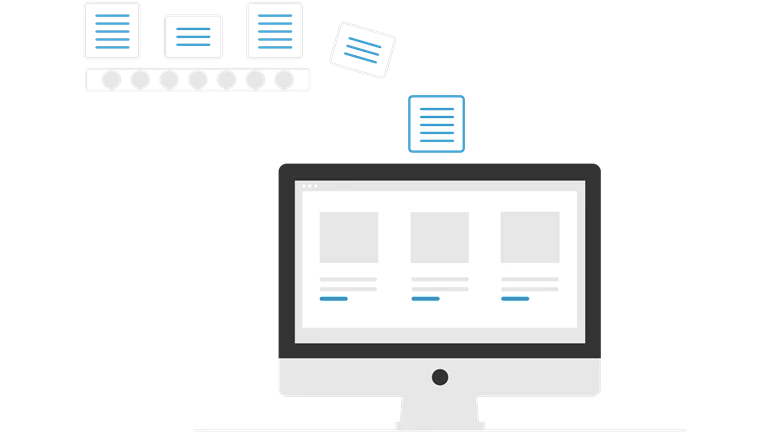 Database and User Management
Secure hosting solutions such as server hardening, firewall setup, and vulnerability assessment
Implementation of two-factor authentication solutions to protect against unauthorized access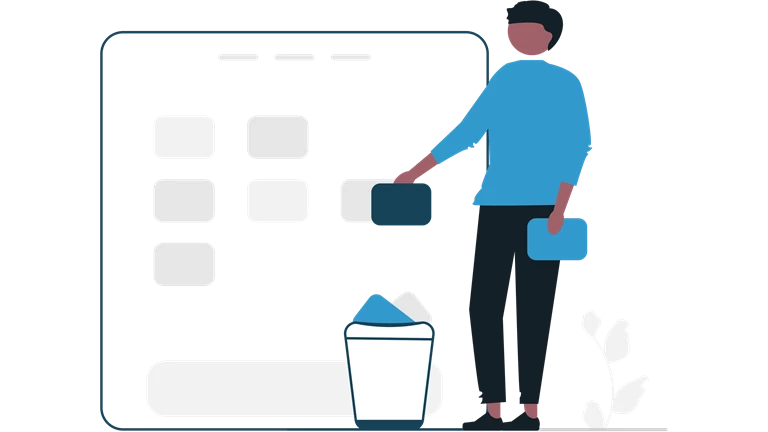 Maintenance
Detect and respond to malicious web attacks quickly and efficiently
Regularly patch and update software and systems to ensure your website's security is up-to-date
Frequently Asked Questions
How quickly can customer inquiries/concerns be addressed?
We take the security of your digital experience very seriously. We understand the importance of providing quick and efficient responses to security-related questions and issues. To ensure the best possible security solutions, we outline the details of how security concerns are handled in our licensing agreement. Fast and reliable customer service is a high priority here at KNUT, so you can be sure that any security-related inquiries or concerns will be addressed in a timely manner.
Is the web security service scalable to adjust to changing needs?
KNVEY is completely scalable, making it easy to adjust to changing needs and demands. It is designed to integrate seamlessly with existing systems and provide strong protection against web-based threats. On-going services provide updates and protect against newly discovered vulnerabilities. Security is further improved by regularly monitoring for strange or unexpected activity.
Are there guarantees on the effectiveness of the web security service?
We guarantee the effectiveness of your web security with KNVEY by providing clients with a 100% satisfaction guarantee in the cases of cyberattacks and website downtime. This guarantee is valid for the entire duration of the agreement with KNVEY. We strive to provide the best possible protection for our customers' websites and our commitment to excellence is highlighted through this guarantee.