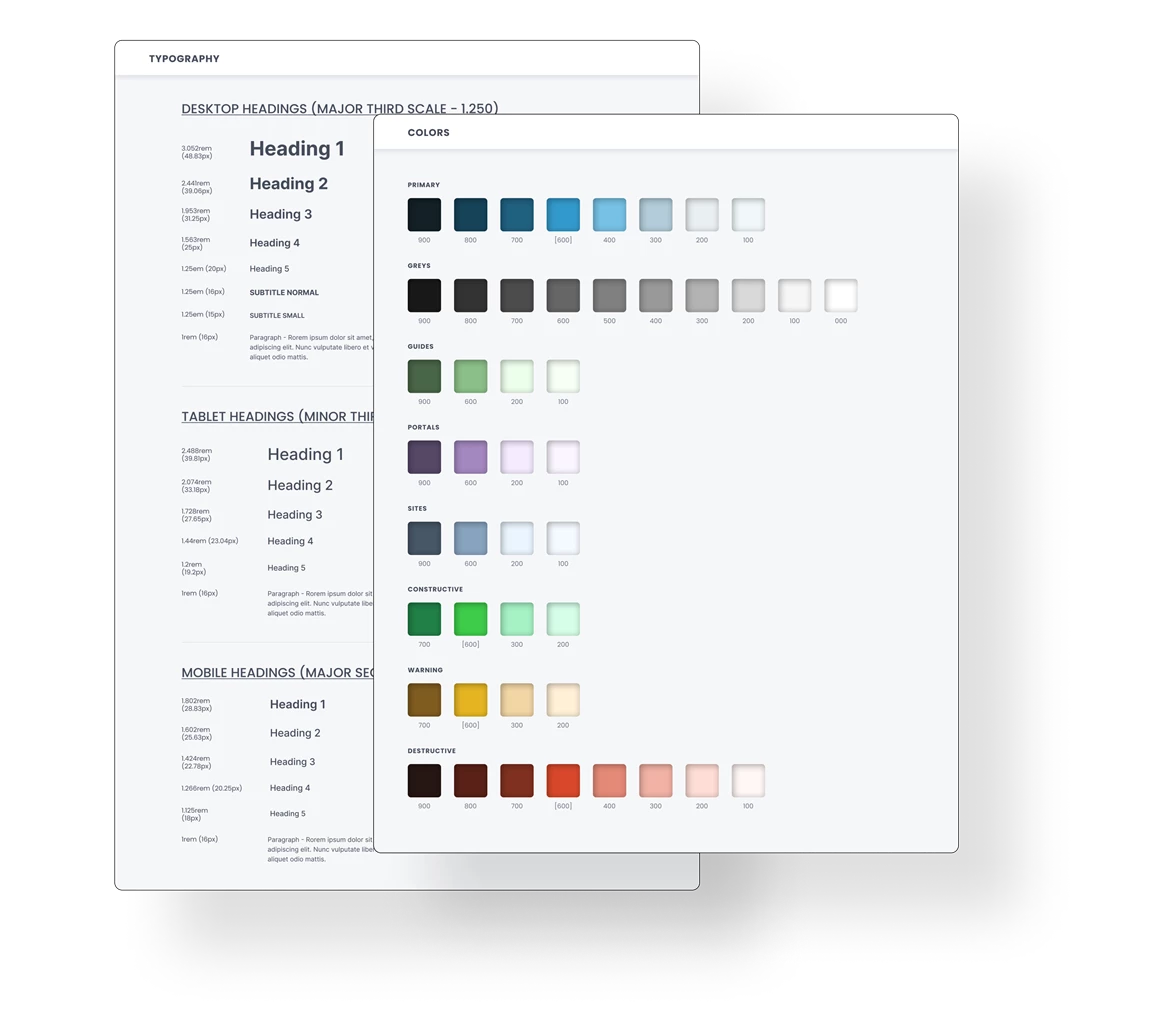 KNVEY Sites Features & Benefits
From easy content creation and organization to seamless asset management and optimization, KNVEY Sites provides a comprehensive solution for your team. With our user-friendly interface, advanced search capabilities, and customizable workflows, you'll find that content and asset management has never been easier.
How Can KNVEY Sites Increase Your Digital Reach and Impact?
Discover a new level of flexibility and creative freedom with KNVEY Sites, the ultimate content management system (CMS). Our platform stands out from the crowd by offering a unique and highly customizable approach to web page creation. With our intuitive interface and extensive library of pre-designed blocks, you have the power to bring your website to life with ease.
Your Path to Digital Growth
Future-Proof Your Digital Strategy
With KNVEY Sites, you gain full control over your online presence, from easy content creation and organization to seamless asset management and optimization. Whether you're a business owner, marketer, or content creator, KNVEY Sites equips you with the tools and features you need to elevate your digital presence and deliver exceptional experiences to your audience.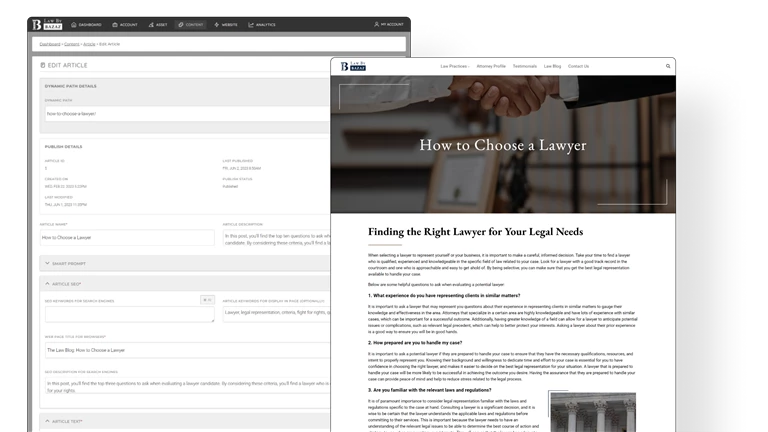 Article Management
Effortlessly create, manage, and publish articles on your website. Control the content, layout, and formatting of your articles, ensuring a seamless reading experience for your audience.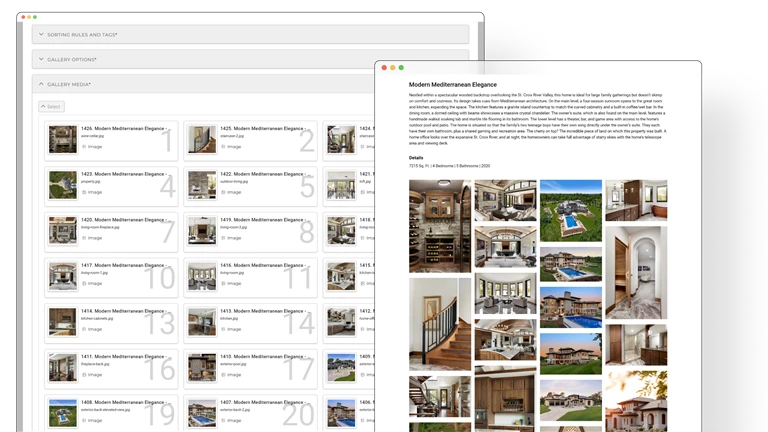 Products, Services, & Projects
Showcase and manage your products, projects, or services with ease. Create dedicated pages, add descriptions, images, and pricing information, and keep them updated as needed.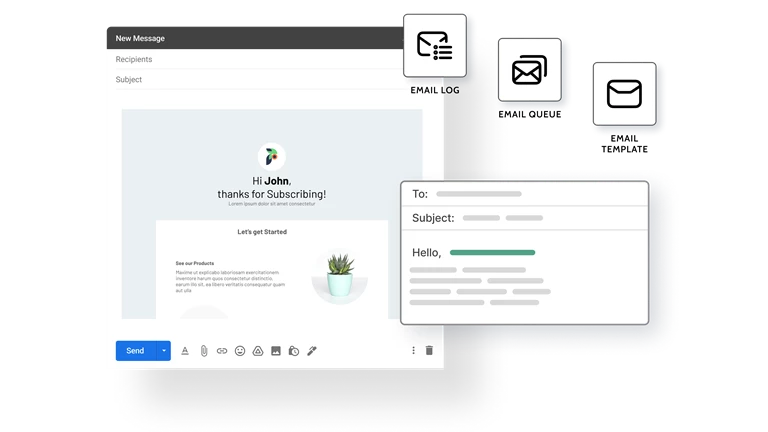 Email Marketing
Create and manage custom email templates for various communication needs. Maintain brand consistency and deliver engaging email campaigns effortlessly.
Multi-Site Management
Effortlessly manage multiple websites from a single platform. Simplify content updates, maintain consistency, and save time and effort with centralized control.
Craft Sites that Impress
Where Creativity Meets Control

As your business grows, your CMS should keep pace. KNVEY Sites offers the scalability you need, allowing you to add new pages, features, and functionalities with ease. From small startups to enterprise-level organizations, we've got you covered so you can scale with confidence.
KNVEY Sites is the flexible CMS that empowers you to design and customize your website exactly the way you envision, without limitations. Stand out from the crowd and create a digital presence that truly reflects your brand's personality and values.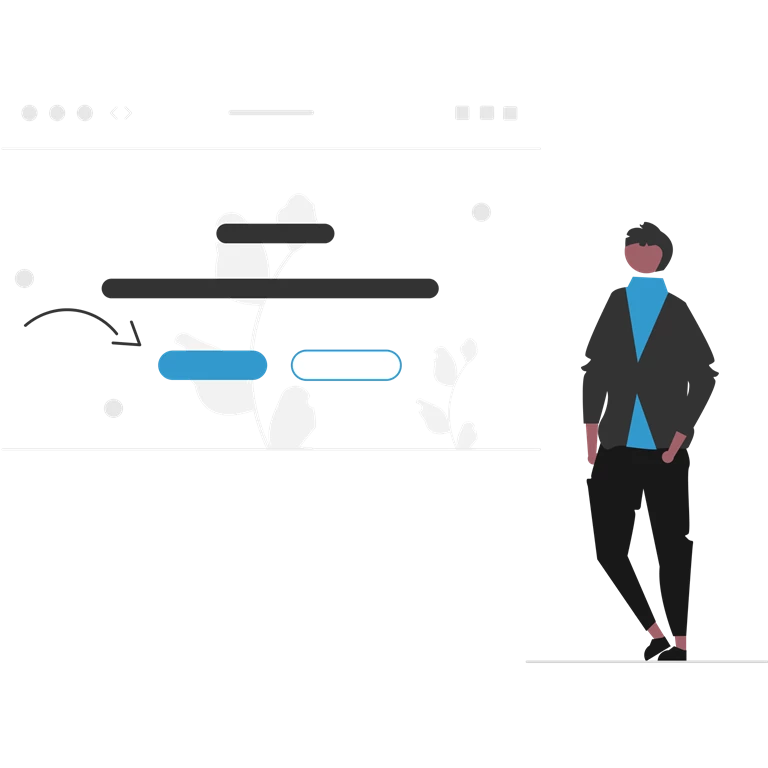 No More Cookie-Cutter Templates
Embrace Your Unique Brand