A Customer-Focused Product Website
The Manus Products website not only showcases their extensive product line but also provides a seamless journey for their users. The intuitive navigation and interactive features ensure a frictionless browsing experience, allowing B2B customers to effortlessly explore the vast array of offerings and make informed decisions.
How Manus Products Transformed Their Product Website with KNVEY Sites
Manus Products recognized the need to revamp their online presence to meet the evolving demands of their customers. They wanted a partner who could not only grasp the intricacies of their industry but also understand the unique challenges faced by B2B companies in the online realm. By working with the KNUT team and KNVEY Sites, Manus Products gained the agility and control needed to keep their website content fresh and engaging.
Manus Products Needed a Consistent and Converting Website
Dominating the Manufacturing Market
Manus Products Converts Leads into Sales with KNVEY Sites
Central to the success of this collaboration was the KNVEY Sites content management system (CMS). The AI-Capable CMS enables Manus Products to manage their product information efficiently. With this platform, Manus Products gained the ability to update and curate content effortlessly, keeping their website dynamic and responsive to evolving market trends.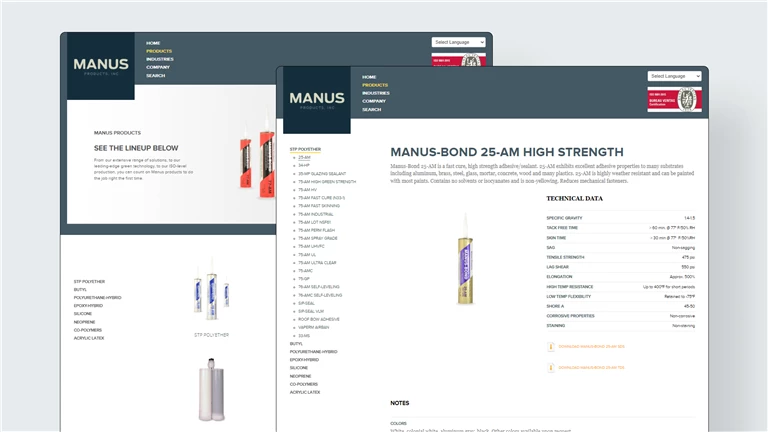 Centralized Product Information
The KNVEY Sites CMS provided Manus Products with a centralized location to store and manage their product information. This streamlined their content management process, ensuring that all product details were organized, easily accessible, and consistently up to date. It eliminated the need to navigate multiple systems or platforms, saving time and reducing the risk of inaccuracies.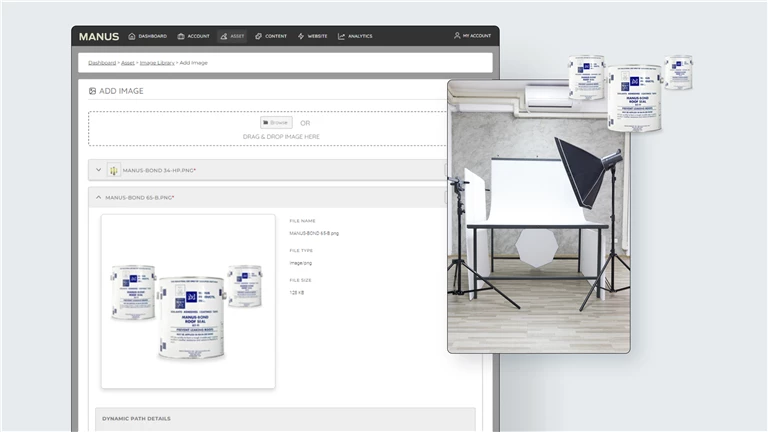 Content Production Services
The KNUT team offered Manus Products comprehensive content production services, covering various aspects from copywriting to product photography. The visually appealing product photography added visual interest to the website, allowing customers to get a clear view of the products.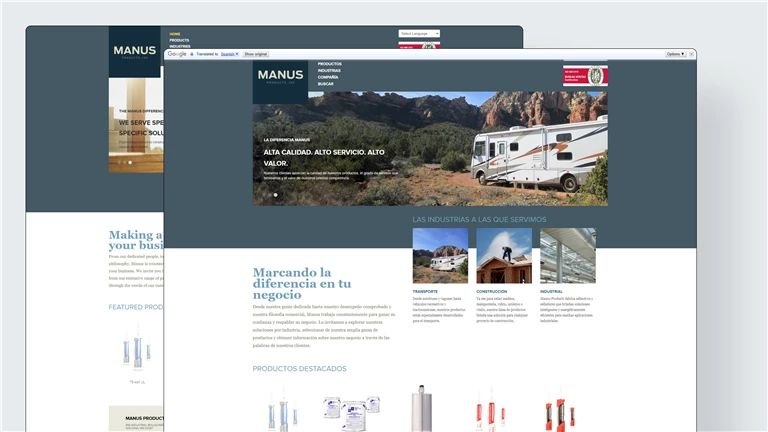 Multilingual Support
The Manus Products website, powered by the KNVEY Sites CMS, offers multilingual support, allowing them to cater to a global audience. This feature enhances user experience, fosters inclusivity, and ensures that Manus Products can connect and engage with their diverse customer base in their preferred language.
The secure hosting and backup solutions offered by the KNVEY Sites CMS provides Manus Products with peace of mind, knowing that their valuable website data is protected. With this added layer of security, Manus Products can focus on their core business activities, confident that their online presence is consistently available, reliable, and backed up for any unexpected scenarios.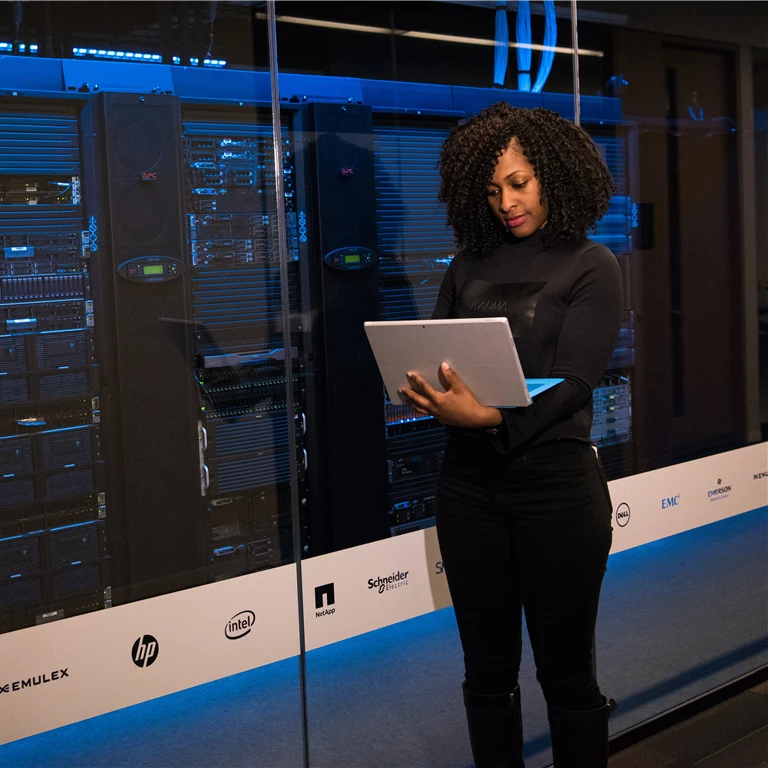 Secure Hosting and Backup Solutions for Peace of Mind
Choose the KNVEY Sites CMS for robust hosting and backup solutions that prioritize the security and integrity of your website, giving you the confidence to focus on what matters most - growing your business.