Integration
KNUT provides system integration services to allow for effective and secure digital workflow. Our services also allow for data migration, synchronization, and valuable and secure system integration. With the integrated KNVEY platform, you can feel confident that you're getting the most out of your digital infrastructure.
Ready to deliver an integrated & centralized platform for your team?
The use of a platform that offers integrated solutions to facilitate seamless communication between systems, such as through a centralized database like KNVEY Core, is essential for a successful digital strategy. With the help of an integrated platform, businesses can maintain a competitive edge, drive customer satisfaction and ultimately, achieve their digital strategy goals.
Do you ever find yourself thinking:
How do we integrate our organization's digital platforms?
Taking advantage of KNUT's Integration services will give your business a competitive edge. How?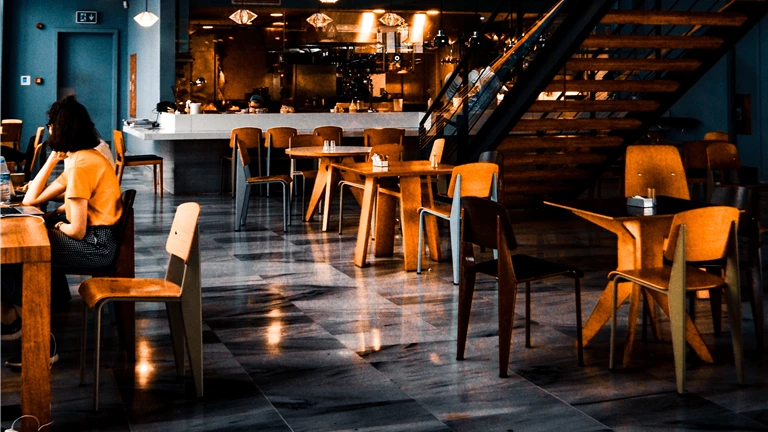 Leave behind the chaos of disconnected digital platform solutions.
By connecting your web platforms, you can streamline workflows, reduce errors, and increase operational efficiency.
Integration enables customer information, preferences, and interactions to be synchronized across systems, for a unified view of user data.
Efficient Customer Service
Efficiency in customer service and procurement activities as teams will be able to quickly access, transact and manage data.
With interconnected platforms, it becomes easier to add new functionalities, incorporate third-party tools, and adapt to business needs.

Integrating web platforms ensures a smooth and consistent user experience across different parts of your online presence. When your platforms are interconnected, users can navigate between various web properties without experiencing disruptions or inconsistencies, enhancing their overall experience.
Details
Key KNUT Integration Services Include:
Integrate KNVEY with any other CMS, CRM, DMP, e-Commerce, or analytics tools to facilitate easy communication between your digital platform solutions.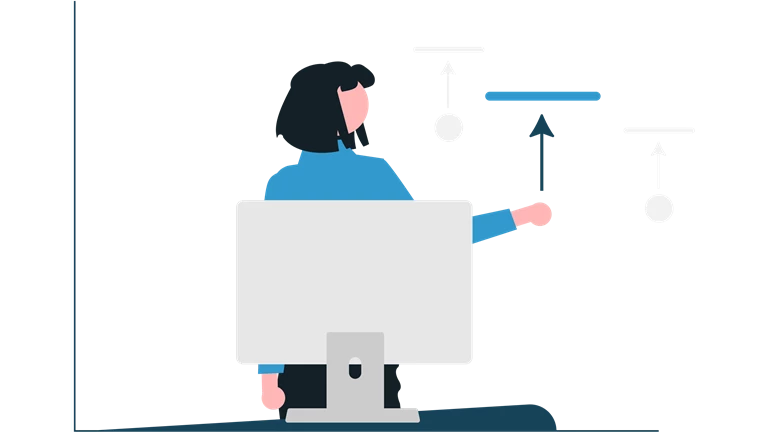 Consultation & Support
Consultation on modernizing existing system architectures for better scalability and integration
Providing end-to-end services for the entire life-cycle of system integration projects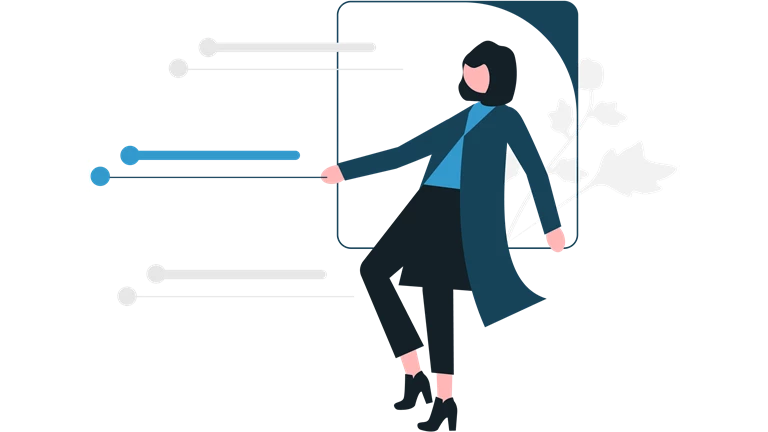 Application Architecture
Designing solutions to integrate various services across multiple platforms and for multiple stakeholders
Developing custom application solutions for improved user experiences and internal team management processes.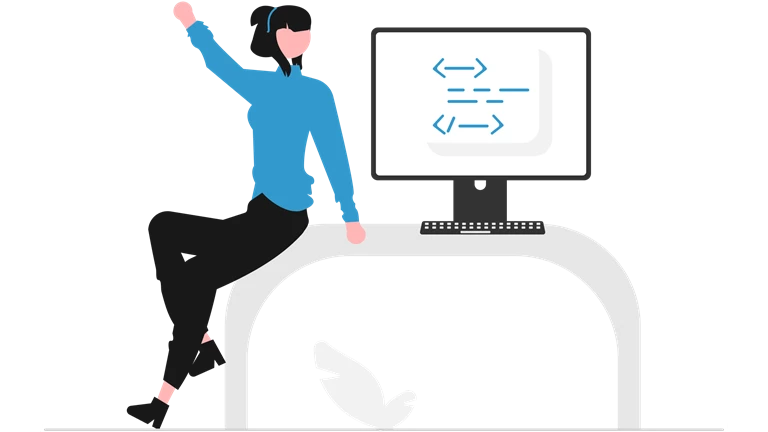 Development & Implementation
Integrating existing systems with newer technologies for enhanced performance.
Constructing secure portals for streamlined user authentication and access control.
Frequently Asked Questions
What steps do you take to ensure successful integration?
KNUT will ensure the successful integration of your software systems by thoroughly understanding the project requirements, developing an actionable plan, testing execution, and providing ongoing maintenance and support. Our team takes the time to analyze the current environment and create an understanding of the infrastructure, applications, and business initiatives that need to be integrated.
What measures do you use to ensure data security while integrating systems?
We use established security protocols such as encryption and authentication when transferring data, in order to prevent unauthorized access, and we regularly assess compliance with security standards. We also perform regular system checks and updates to ensure that all data is secure and we track user activity to ensure that proper security measures have been taken and access policies are followed.
Are you knowledgeable in integrating third-party APIs?
KNUT has expertise in integrating third-party APIs. Our team has extensive experience working with various APIs, using them to develop custom solutions to meet specific customer needs. We can quickly and effectively manage the implementation, integration, and deployment of APIs, ensuring a successful outcome.
What is your typical turnaround time for integration services?
We first work with stakeholders to properly define the goals, objectives, and timeline for the integration. We are committed to ensuring that all our customers receive the highest quality services, in the shortest time possible. However, lead times can vary depending on the scope of the project.