An Impactful Product Launch Experience
With KNVEY Sites, Hormel found a versatile content management system (CMS) that empowered them to create an engaging and visually striking website. The platform offered seamless integration with their enterprise website, ensuring a cohesive user experience and easy access to the Fire Braised Meats promotion.
Looking for a creative and inspiring way to launch a new product line?
Hormel envisioned an immersive marketing campaign that would introduce their Fire Braised Meats product line. They wanted to go beyond traditional marketing approaches and create an interactive platform that would engage and educate their target audience. With the versatility of KNVEY Sites, Hormel created a powerful brand experience for their customers that showcased the unique flavors and benefits of the Fire Braised Meats line.
Hormel Needed to Streamline Product Collateral Management
Hormel's Journey to Connecting with Consumers
Hormel's Fire Braised Meats Campaign Set the Bar High with KNVEY Sites
Through the creative use of interactive elements, animations, and high-quality visuals, the Fire Braised Meats campaign website provided an immersive brand experience for customers. KNVEY Sites' intuitive CMS allowed Hormel to manage product collateral effortlessly, from videos to images and product descriptions, ensuring each element received the attention it deserved.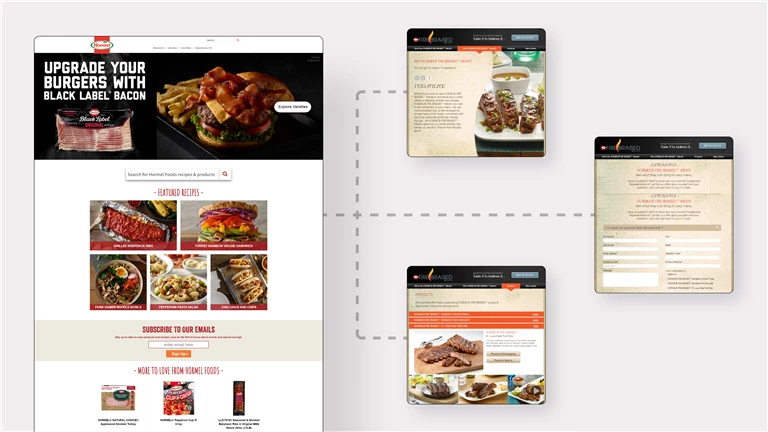 Seamless Integration
KNVEY Sites seamlessly integrated with Hormel's enterprise website, ensuring a smooth and intuitive user experience for customers. The integration bridged the two websites together, providing easy access to the Fire Braised Meats promotion and enhancing the overall browsing experience.
Secure and Reliable Hosting
Hormel benefited from KNVEY Sites' secure hosting and backup solutions, ensuring the reliability and uptime of their website. Regular backups provided an added layer of protection, giving Hormel peace of mind that their website data was securely stored.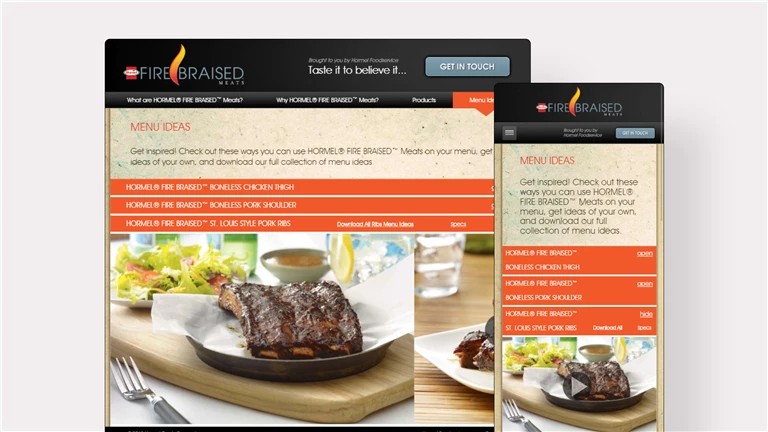 Mobile-Responsive Design
KNVEY Sites offered a fully responsive platform, allowing Hormel's marketing campaign to be accessed and enjoyed on any device. This mobile-friendly design ensured that customers could engage with the Fire Braised Meats campaign from anywhere, anytime.
The optimized user experience, coupled with the engaging content and interactive elements, contributed to an increased conversion rate for Hormel. Customers were inspired to explore the Fire Braised Meats offerings and make purchase decisions, resulting in a successful product launch.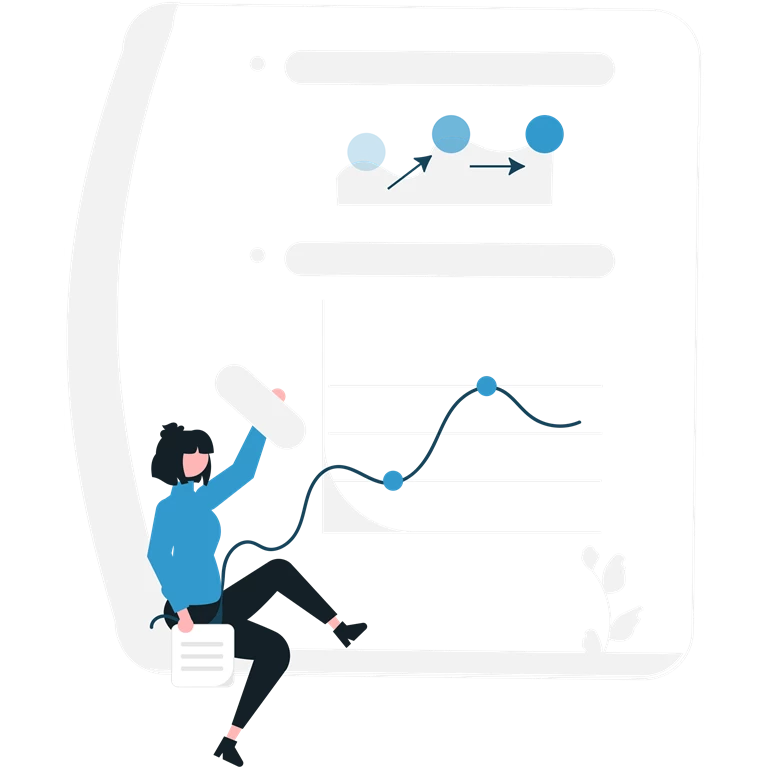 Turning Engagement into Revenue
KNVEY Sites Captivated Customers for Hormel's Fire Braised Meats