A Sales Demo Guide Experience
Equinix leveraged KNVEY Guides to launch a wizard app for data-driven product demos. This KNVEY Guide eliminated the excessive time spent preparing for and conducting product demos, leading to enhanced efficiency for the sales teams. Equinix sales representatives can now focus more on building relationships and delivering value to their customers.
Custom Salesforce Guide Gives Equinix the Power to Deliver Data-Driven Demo Experiences
Equinix, a global leader in data centers and interconnection solutions, recognized the need to enhance their sales process and deliver exceptional customer experiences. By leveraging the power of KNVEY Guides with a Salesforce integration, Equinix built a dynamic data-driven product demo experience. This collaboration provides the Equinix sales team with the tools they need to deliver the best user experience possible.
Equinix's Roadblocks to Consistent Customer Experiences
Data-Driven Sales Experience
Transforming Equinix Sales with KNVEY Guides & Salesforce Integration
With KNVEY Guides, Equinix achieved its goal of delivering a data-driven product demo that not only met customer expectations but exceeded them. The intuitive and responsive nature of the tool enabled Equinix's sales team to effortlessly create complex customer proposals and manage their sales funnels within the Salesforce platform.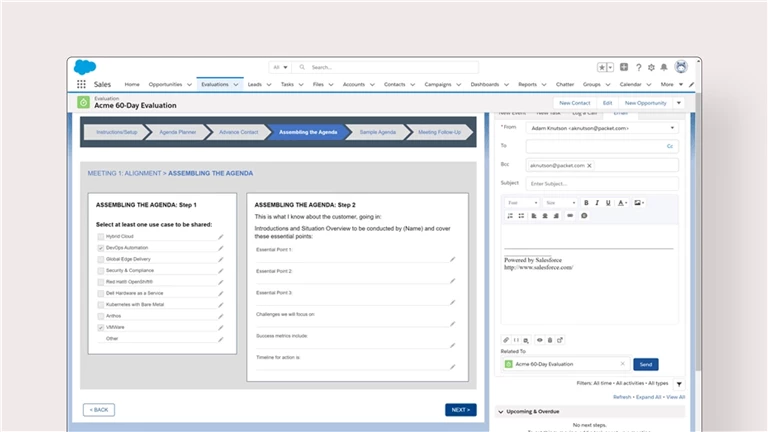 Salesforce Integration
The integration of KNVEY Guides and Salesforce created a seamless experience for Equinix sales team members. They could access and manage customer data, proposals, and sales funnels directly within the Salesforce platform, eliminating the need for multiple tools and systems. This integration enhanced productivity and streamlined workflows.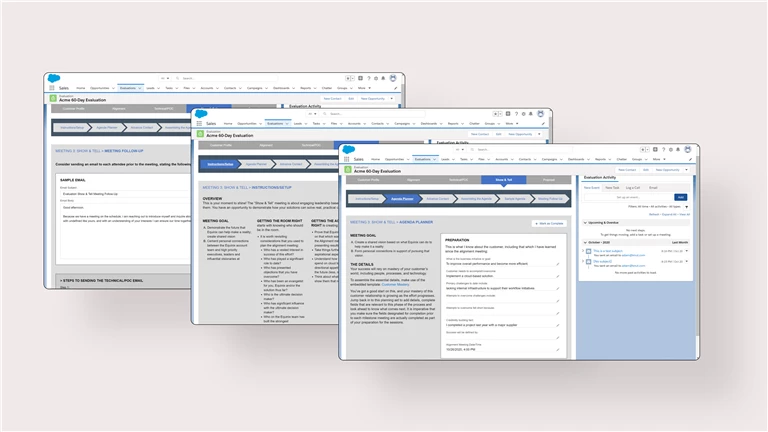 Tailored Sales Experience
The Customer Proposal Template and Salesforce wizard tool developed by KNUT provided Equinix with a uniform way of presenting customer data, ensuring a consistent and superior customer experience. Sales representatives could easily access and present relevant information, resulting in more effective and personalized sales interactions.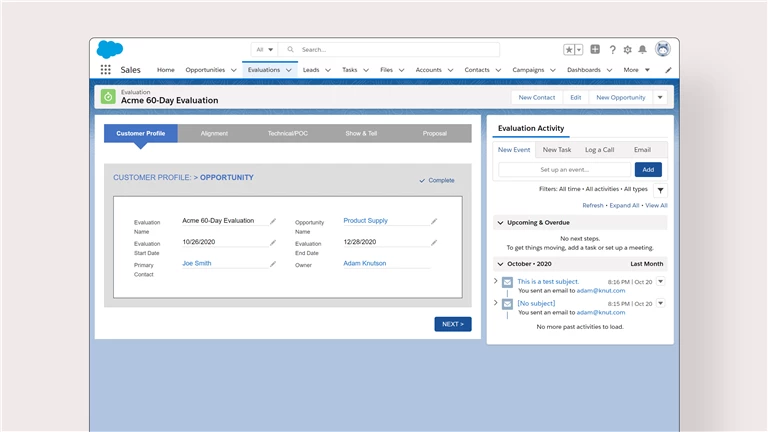 Strengthened Branding and User Experience
The white-labeled and branded Salesforce wizard tool ensured that Equinix's tool aligned with the company's brand standards. This cohesive user interface design provided customers with a seamless and engaging experience, further strengthening Equinix's brand image and reputation.
By delivering personalized, data-driven sales experiences, Equinix solidified its position as a leader in the data center industry. The synergy between KNVEY Guides and Salesforce empowered Equinix's sales team to drive success and deliver exceptional value to their customers.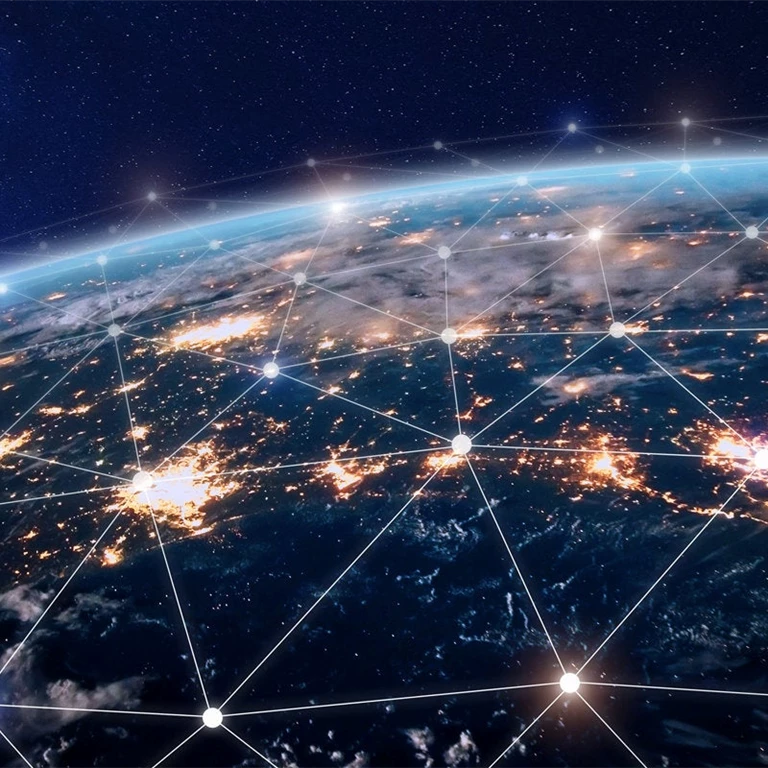 Equinix's Customer-Centric Sales Strategy
Equinix achieved greater sales efficiency, deeper customer insights, and consistent sales outcomes.