Services
At KNUT, we're here to help you through every step of building a website, making it easy and successful for you. We begin by studying your customers' journey, learning about what they want, like, and do. This invaluable insight allows us to create user-centric experiences that resonate.
Where Web Design and Development Meets Digital Marketing
With our 20 years of experience, we make sure that your website meets your business goals. Our team handles everything from designing and developing to managing the website. We use our creativity and technical skills to give you outstanding results.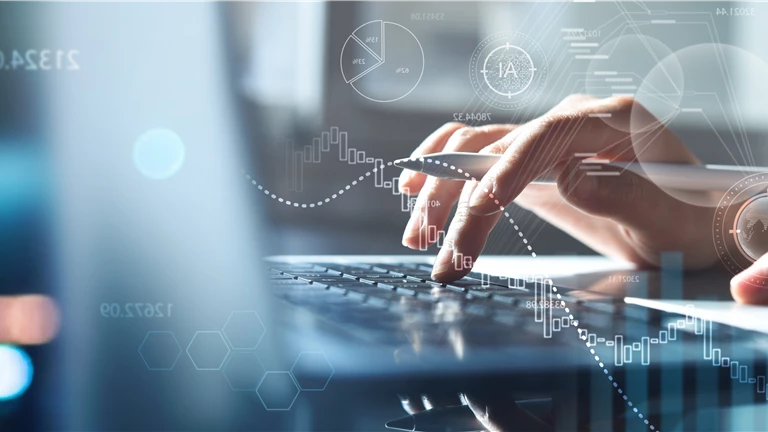 Digital Strategy & Architectures
From Clicks to Conversions
What is Digital Marketing Strategy?
A strong digital marketing strategy is crucial to connect with your target audience and create interest in your brand. You want great leads, and a simple way to turn them into loyal customers. Digital strategy is the bird's-eye view that you need to provide great experiences to your customers.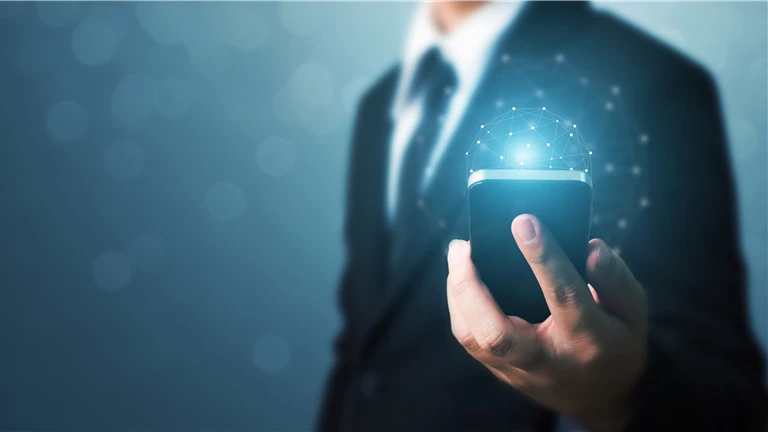 Production and Migration
Crafting Success Stories
What is Digital Content Production?
Digital content production involves making different types of content for digital platforms. The goal is to grab the attention of the people you want to reach and share information about your products or services. Content production makes your brand more visible and trustworthy online.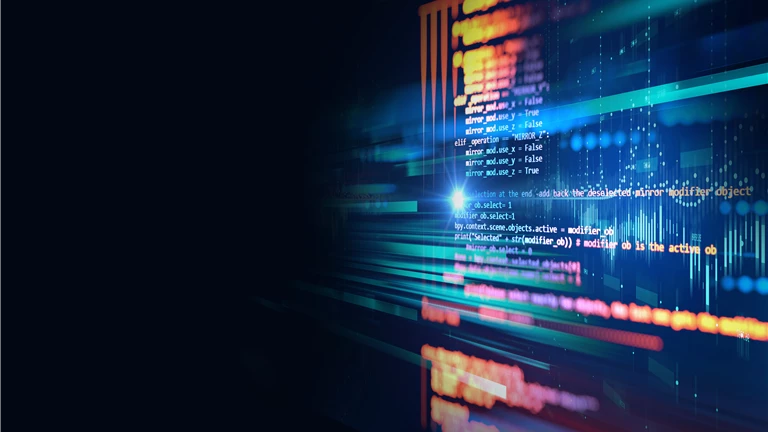 Development & Support
Creating Impactful Websites
What is Web & App Development?
We use the latest technologies and industry standards to create amazing websites and custom web applications. Our designs are not only attractive but also easy to use and work well on different devices. We focus on providing a great user experience, making sure your website is easy to navigate and looks good on mobile devices. Our goal is to help your website attract visitors, convert them into customers, and help your business grow.