QA Testing
If you're looking for an experienced team to provide comprehensive QA planning and testing for your company, KNUT is an invaluable asset. Our team can provide you with the expertise to ensure that all of your QA processes are running smoothly, saving you time and money. Let's work together to ensure your digital experience's long-term success.
Ready to ensure the quality and success of your digital product?
Investing in QA services is a proactive and strategic move vital for any business wishing to deliver excellence in user experience and ensure customer loyalty long into the future. Quality Assurance is an essential part of the software development process, ensuring high standards and efficiency, as well as helping to manage risk.
Do you ever find yourself thinking:
How do we write good QA test cases?
Taking advantage of KNUT's QA testing services will give your business a competitive edge. How?
Always Deliver a High-Performing, Bug-Free Digital Product.
Detect and fix deficiencies in your digital experience product
Fewer Production Mistakes
Fewer production mistakes, resulting in cost reduction post-launch
Enhanced Customer Satisfaction
Enhanced customer satisfaction by providing reliable, high-quality products and services
Increased Team Confidence
Increased confidence in your organization's ability to efficiently produce and deliver quality products and services
Increased Stakeholder Confidence
Improved stakeholder confidence due to effective and successful launches
Better Competitive Advantage
Increased competitive advantage by ensuring high-quality digital experiences and customer-focused services
Improved ability to meet requisite business objectives

Let's work together to ensure that your digital product is a success. The KNUT QA testing services are tailored to provide the best solutions needed for a smooth performance. With our expertise in QA testing, you can rest assured that you'll secure the quality and success of your digital product.
Details
Key KNUT QA Testing Services Include:
Leverage performance, usability, regression, and manual and automated testing to ensure that your digital products are always up to par.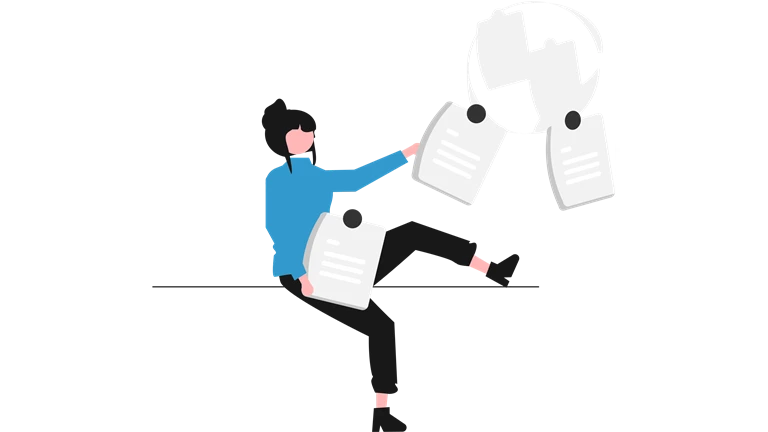 Planning & Management
Establishing test objectives and scope and creating test plans
Defect Tracking and Management
Tracking of all test defects, identifying, isolating, and reporting issues, verifying and closing resolved issues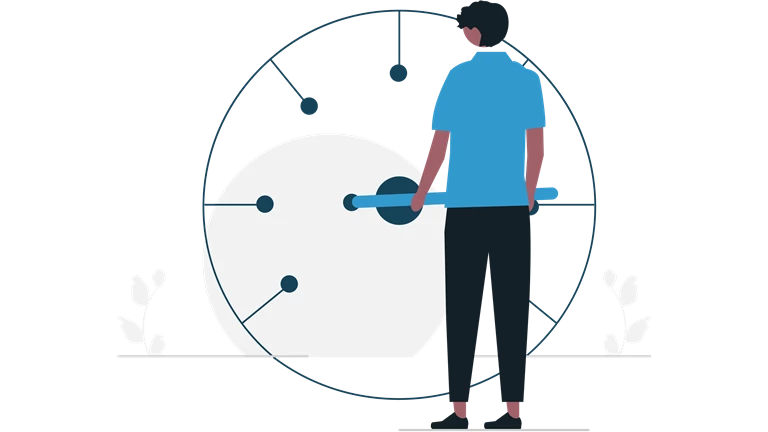 Testing
Measuring response time, latency, throughput, capacity, scalability, and other critical performance metrics
User Experience/Usability Testing
Conducting studies on user experiences and gathering feedback from users
Developing and maintaining automated test scripts, and executing and refining automated scripts
Performing verification tests on fixed and existing functionality and ensuring UI meets design standards
Frequently Asked Questions
What QA services do you offer?
We provide comprehensive Quality Assurance (QA) services for software development projects. Our approach ensures that the end product meets all requirements and expectations in terms of software reliability, functional correctness, and user experience. We offer a full lifecycle of QA services, including test case analysis and design, test automation, and performance testing.
How quickly can your team turn around testing results?
Testing can be completed within one to two weeks, depending on the scope and complexity of your needs. At the beginning of your engagement with our QA team, you'll receive a project plan, which is designed to set expectations and timelines from the outset.
How do you document testing results?
Testing results should be carefully documented and maintained to ensure quality assurance. This should include a detailed breakdown of the trial, the outcomes, and any other related information. All documentation is stored securely and systematically so that it can be retrieved and reviewed easily. Our team will establish the documentation requirements with your stakeholders during the consultation process to ensure that all test results are recorded thoroughly.