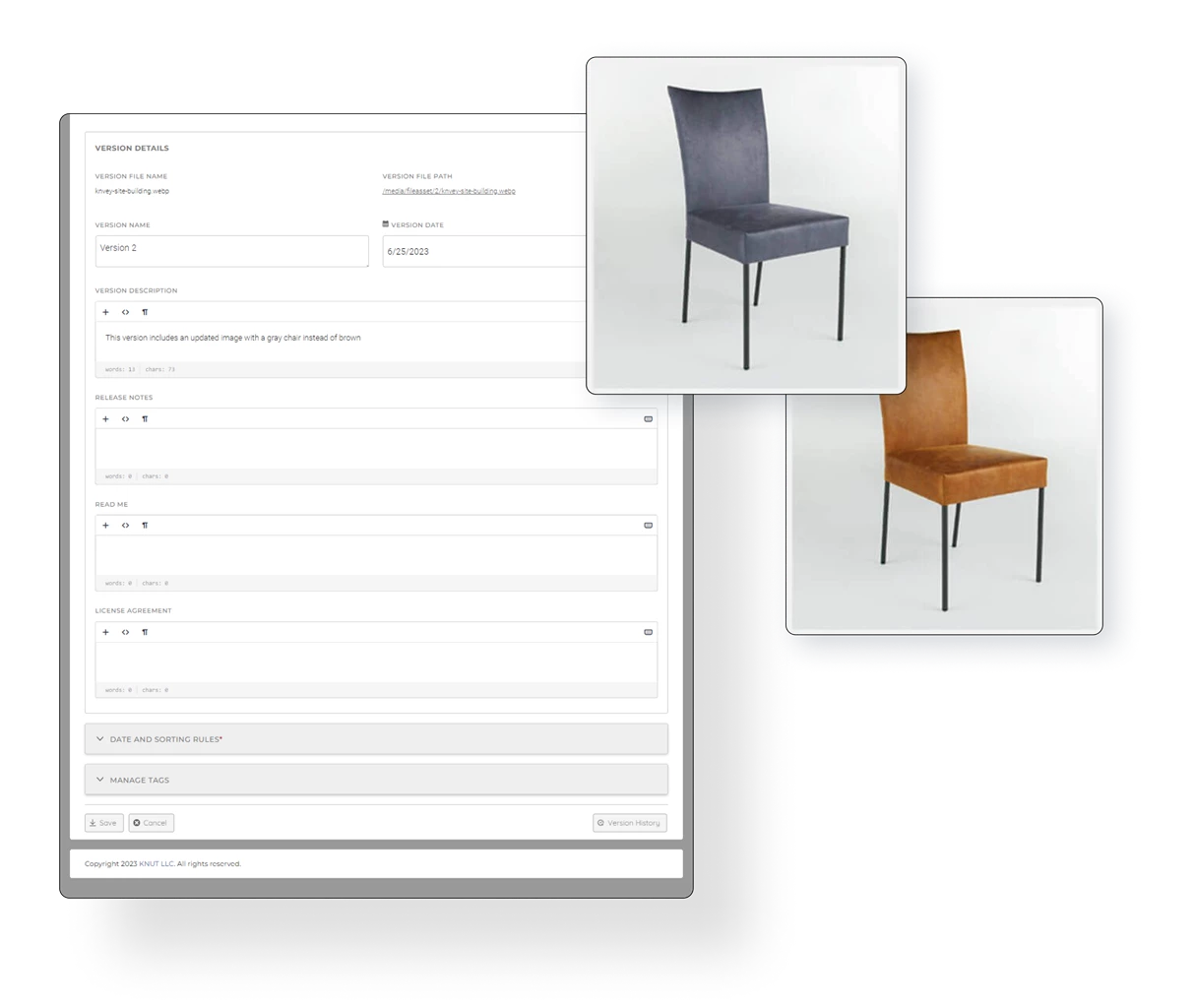 KNVEY Guides Features & Benefits
Create personalized and immersive digital experiences that guide customers through their journey, resulting in higher conversion rates and increased sales. It's time to transform the way you connect with customers and drive revenue growth with KNVEY's innovative sales enablement capabilities.
Understand Your Customers Better with KNVEY Guides
With KNVEY Guides, you can provide your customers with personalized recommendations and support. The impact will be immediate as KNVEY Guides asks targeted questions, understands preferences, and recommends products, services, or answers, that perfectly match their needs. See your business thrive as KNVEY Guides simplifies the sales journey and connects your customers with their ideal solutions.
For Better Customer Journeys
Features that Make it Easy
Let's optimize your marketing spend and achieve a higher return on investment. By targeting your marketing efforts more effectively and delivering personalized experiences, you can maximize the impact of your marketing budget and drive better results.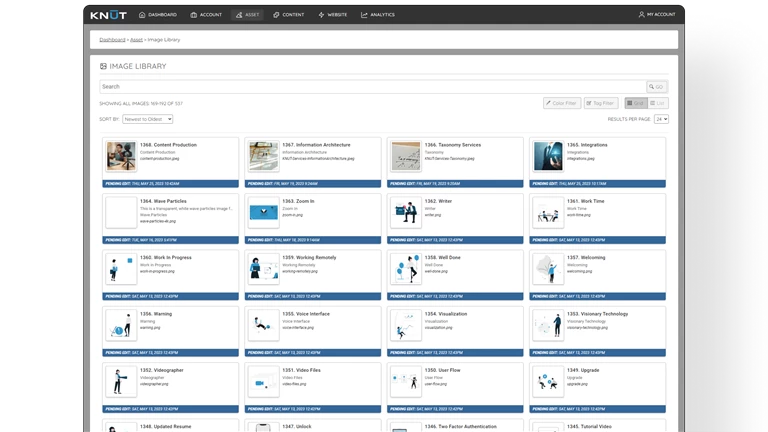 Asset Library Management
KNVEY Guides provides an admin system that allows businesses to organize and store digital assets such as images, videos, and 3D models in a central library. This ensures easy access and retrieval of assets during the configuration process.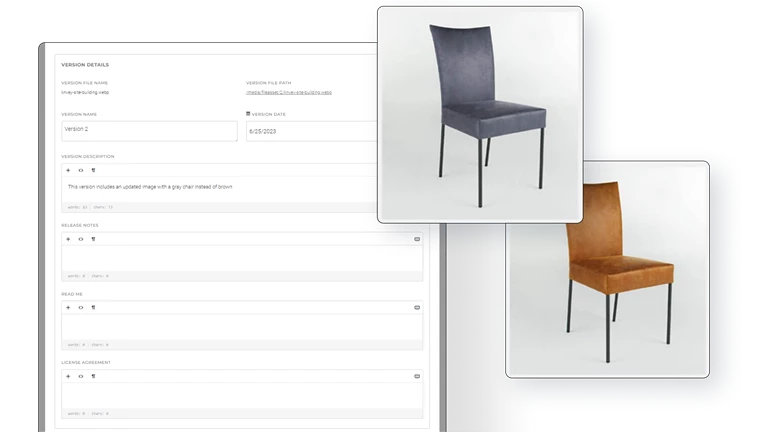 Asset Versioning and Control
KNVEY Guides comes with version control capabilities, allowing businesses to manage different versions of digital assets. This ensures that the correct and up-to-date assets are used in the configuration process, maintaining consistency and avoiding confusion.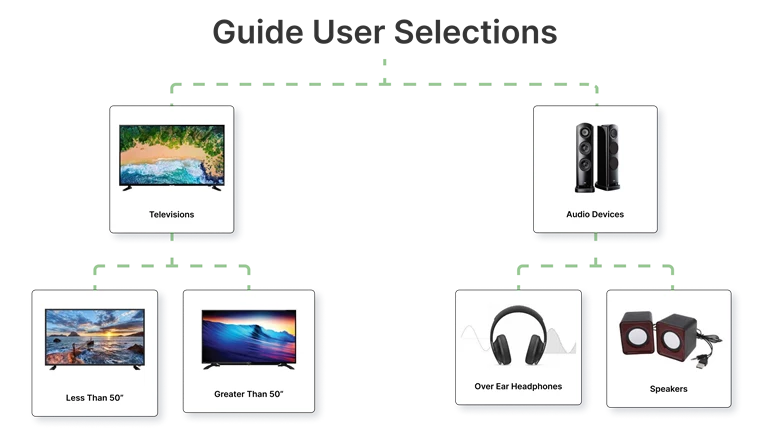 Rules and Constraints
KNVEY Guides can incorporate rules and constraints to guide customers in their customization process. These rules can control dependencies between options, validate selections, and ensure that configurations are within the predefined constraints of the business.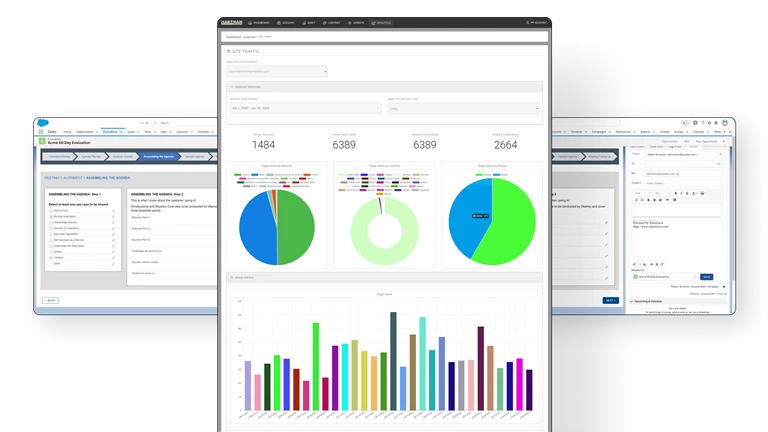 Opportunity Tracking and Reporting
By integrating KNVEY Guides with your CRM, you can track and manage opportunities more effectively. As customers configure their desired products or services, the tool automatically generates opportunity records in your CRM system. This enables your sales team to track progress, forecast revenue, and generate accurate reports for sales analysis and decision-making.

Flexible and Personalized
Increase Conversion Rates with KNVEY Guides

With KNVEY Guides, you have access to detailed customer profiles and preferences. This enables you to create highly personalized marketing campaigns that resonate with your audience, increasing the effectiveness of your marketing efforts and driving better results.
By delivering relevant and valuable content, guiding customers through their journey, and addressing their needs, you can build stronger relationships with your audience. This leads to increased customer satisfaction, repeat purchases, and advocacy, driving long-term customer loyalty and enables you to refine your content marketing strategy.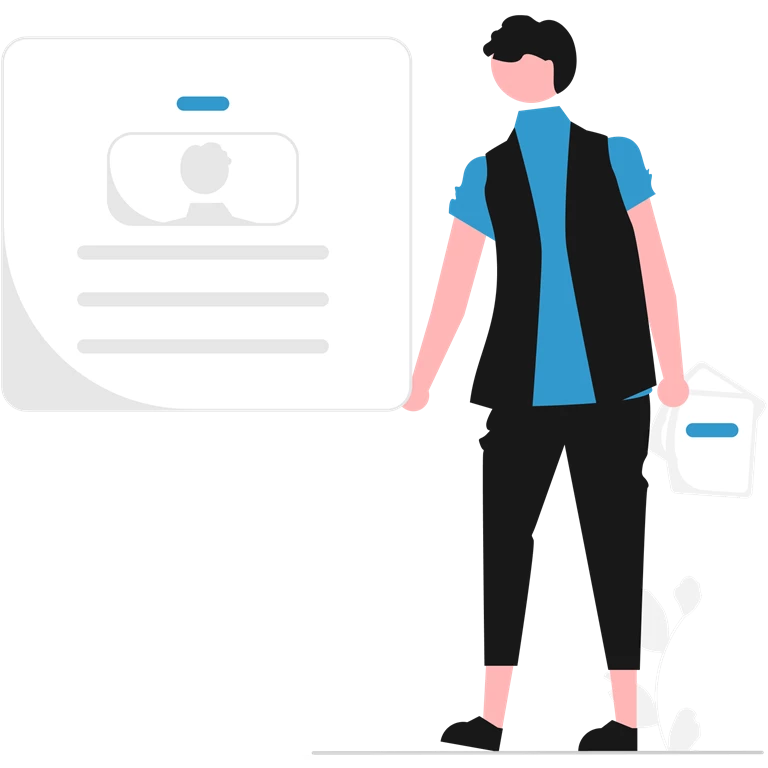 Customer Engagement and Loyalty
KNVEY Guides enhances customer engagement and fosters loyalty by providing a seamless and personalized experience.