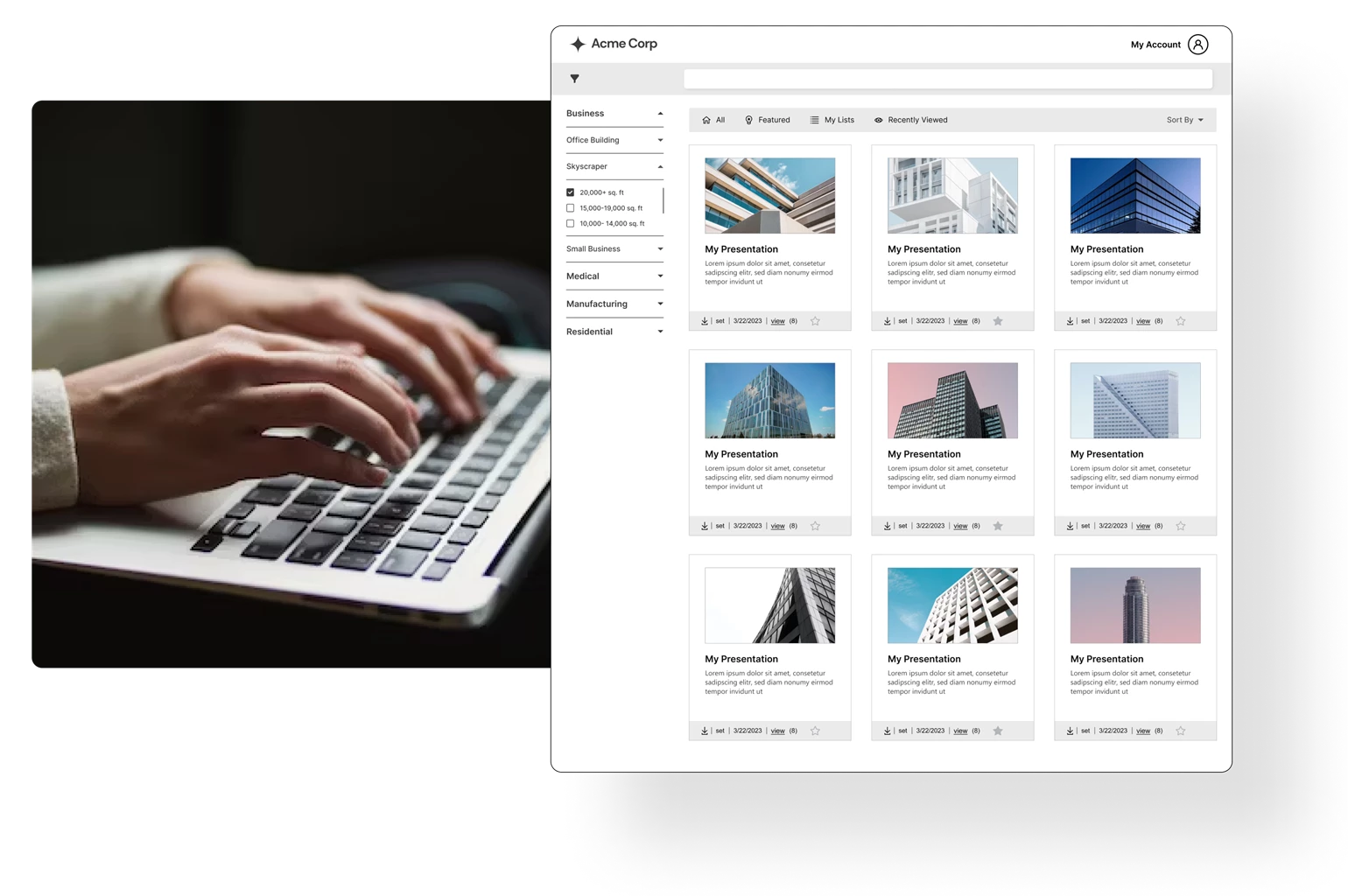 Why Choose KNVEY Portals?
With KNVEY Portals, you can take your brand to the next level of interactivity. Gone are the days of static web experiences that fail to captivate your audience. With our powerful web app builder, you can create immersive, dynamic, and interactive portals that truly bring your brand to life.
Explore the Endless Possibilities with KNVEY Portals
Engage your customers, partners, and employees with personalized experiences that reflect your brand identity and values. From interactive product and service showcases to interactive training modules, project databases, and customer support portals, KNVEY Portals empowers you to create memorable and impactful interactions. Leave a lasting impression on your audience and make your brand stand out in a crowded digital landscape with KNVEY Portals.
Committed to Innovation
KNVEY Portals is for Customer-Centric Companies
By providing a modern and user-friendly portal solution, you demonstrate your company's drive for continuous improvement, prioritizing the needs and satisfaction of your customers, and delivering exceptional digital interactions that reflect your dedication to excellence.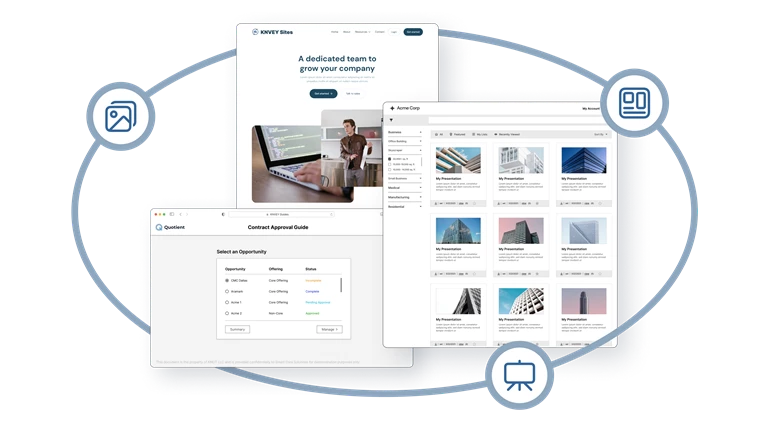 Immersive Experiences
KNVEY Portals enables businesses to create interactive and personalized web experiences that captivate and engage users. By delivering relevant and targeted content, businesses can build stronger connections with their audience and foster deeper engagement.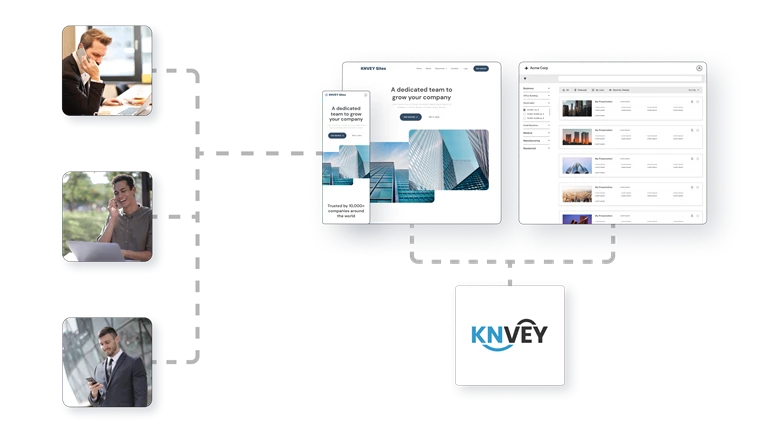 Connected Users
Through personalized content and interactive features, customers feel connected to your brand, fostering a sense of loyalty and engagement. KNVEY Portals provides your customers with a modern and convenient way to interact with your business.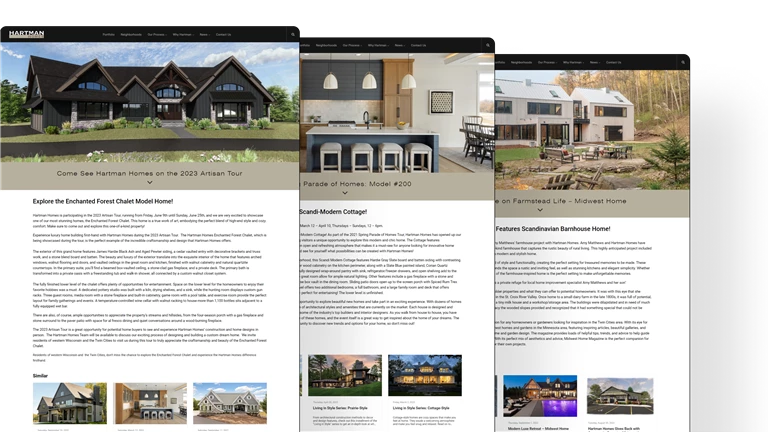 Informed Audience
Your sales funnel will feel well-informed and confident in their decision-making with access to accurate and up-to-date information through KNVEY Portals. With organized and easily accessible content, users can quickly find the information they are seeking, enhancing their understanding of products, services, or support resources.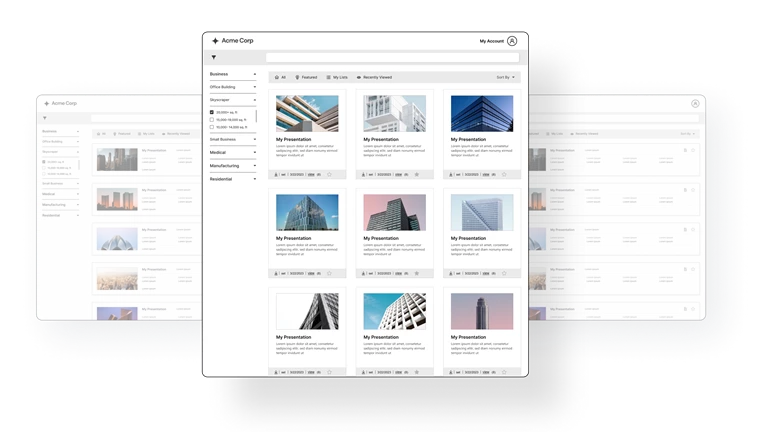 Compelling Sales Story
KNVEY Portals are unique and branded web experiences that reflect an organization's identity and differentiate them from competitors. This strengthens the brand image, improves brand perception, and helps businesses stand out in the market.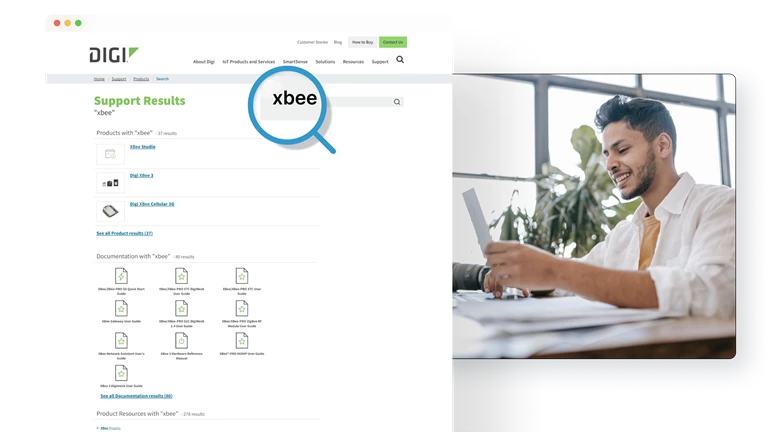 Empowered Customers
Users will easily find the answers they need, access self-help documentation, and perform various tasks without relying on direct assistance. This self-service saves time for both users and support teams, reduces dependency on manual interactions, and enhances overall efficiency.
Apps for Users, Partners, and More
Change How You Connect with Your Customers

KNVEY Portals provide a user-friendly admin experience for marketing teams, allowing easy management and customization of portals without technical expertise. This saves time and effort, enabling teams to quickly make updates, launch campaigns, and optimize user experiences.
The content hub enables you to amplify your brand story by leveraging social sharing features, embedding content on external platforms, and encouraging user-generated content. This expands the reach of your brand narrative and encourages your audience to become brand advocates.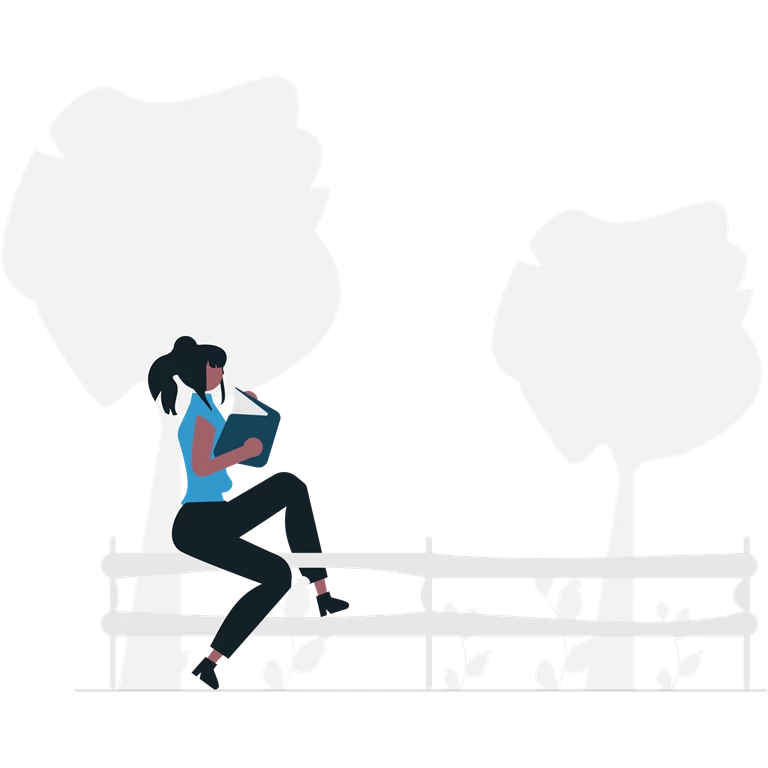 Personalization and Targeting
Provide easily personalized content experiences with features like content recommendations, audience targeting, and dynamic content rendering.