Asset Migration

The KNUT team can help ensure a successful asset transition from a legacy platform to a new digital asset platform. This type of support helps to ensure that all transferring of data and assets is done, quickly, and accurately.
Ready to free up your team's time from data entry and asset migration?

If you are ready to move your assets to the KNVEY platform, our team can help take the burden off of yours by providing a comprehensive asset migration service. We will ensure a successful migration with minimal disruption and absolutely no loss of data, so your new digital experience platform will be ready to go in no time. With our expertise in digital asset management, we guarantee that the process will be efficient and that your information will remain safe and secure. With our help, you can start enjoying the KNVEY digital landscape right away.
Ever Find Yourself Thinking...
How do I migrate content to a new website?
Taking advantage of KNUT's asset migration services will give your business a competitive edge. How?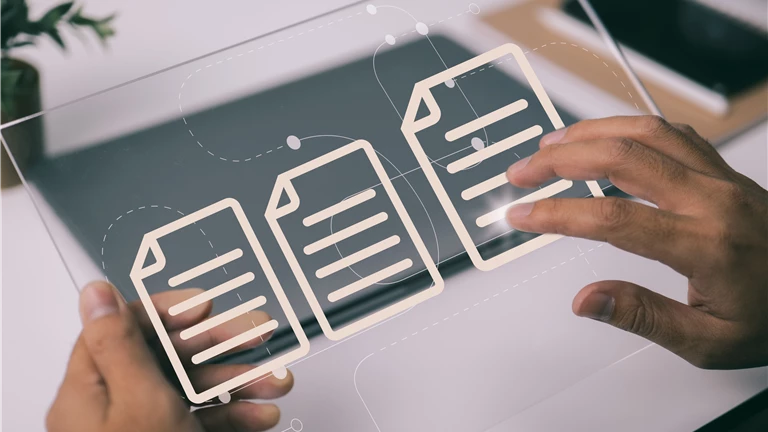 Get up and running in KNVEY right away.
Maximize the use of existing resources
Cut operational costs by freeing up your team's time from migration tasks
Ensure all data is secure and properly transferred
Quickly access data from previous systems
Strengthen the security of data sharing and storage

Are you ready to migrate your assets onto the KNVEY platform? Our team can help you make the transition as hassle-free and efficient as possible. Take the weight off of your team and let us help you make the transition now.
Details
Key KNUT Asset Migration Services Include:
Quickly transfer your assets and data from your antiquated systems to your new KNVEY platform environment, without giving your team an extra burden or headache.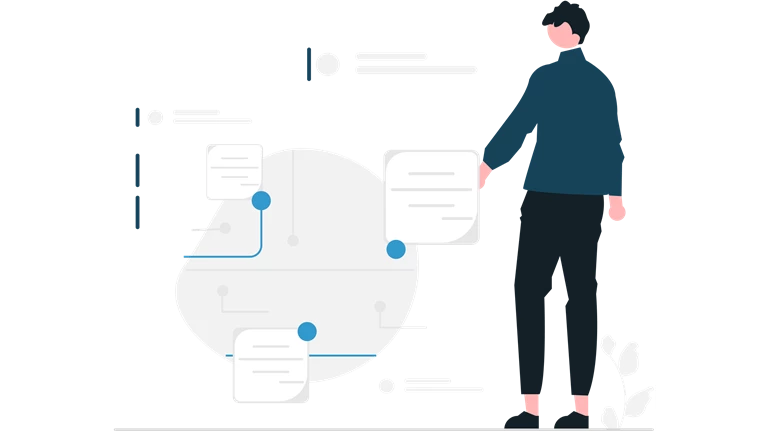 Planning
Creating a detailed inventory of all assets and asset categories that need to be included in the migration process
Developing a plan and timeline to migrate assets to a new platform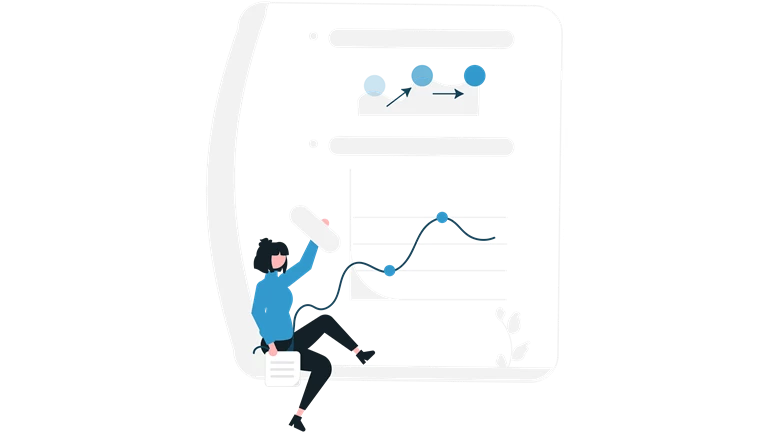 Preparation
Testing assets to ensure they are functional, secure, and consistent
Establishing standardization policies and procedures for asset management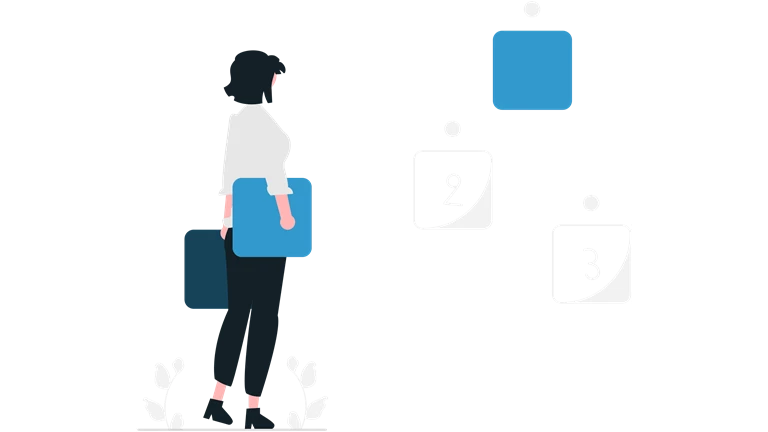 Migration
Manually ensuring all assets are properly migrated and operational in the new environment
Developing and executing automated data migration scripts
Providing technical support and troubleshooting any issues that may arise during the asset migration process
Frequently Asked Questions
What types of asset migration services do you provide?
We specialize in application migrations. Our service offering includes asset discovery, risk assessment, planning, and execution of the asset migration process. We ensure that all technical and non-technical business processes related to the asset migration are identified, planned, and executed with minimal downtime.
It can take anywhere from a week to a couple of months to complete the asset migration process, depending on the volume and complexity of the assets being migrated. The timeframe will depend on the number of assets being moved, the complexity of the environment, and the resources available to facilitate the transfer. With proper preparation and approach, the migration of assets can be done efficiently and effectively in the most time-efficient manner.
What kind of support do you offer when assets have been migrated?
We offer comprehensive support when assets have been migrated. In addition to one-on-one consultation, guidance, and oversight during the migration process, we also offer post-migration support and maintenance for any issues that may come up. We'll work with you to troubleshoot, diagnose and resolve any potential problems with your migrated assets, to keep them running smoothly in the long run.
Do you offer training to stakeholders prior to and during the asset migration process?
Our company provides training for stakeholders during and after the asset migration process. Our tailored training programs are designed to familiarize stakeholders with best practices for managing new and modifying old assets, as well as troubleshooting any issues that may arise. With our comprehensive training approach, stakeholders are given the tools and resources needed to optimize their abilities for asset management in their organization.