UI/UX Design
UI and UX design ensures your digital website or application provides the highest practical value to your users. The KNUT team is passionate about creating breathtaking and functional designs with the help of the latest technology and user-centered approaches—resulting in higher conversion rates.
How Can KNUT UI/UX Design Enhance Your Website?
Our team of highly skilled UX experts is poised to leverage the potential of UX design through a comprehensive approach that encompasses user experience, design principles, and cutting-edge technology. With a keen understanding of market trends, KNUT is fully prepared to tackle even the most intricate and challenging projects.
Ever Find Yourself Thinking?
What is User Experience Design?
Taking advantage of KNUT's web design services will give your business a competitive edge. How?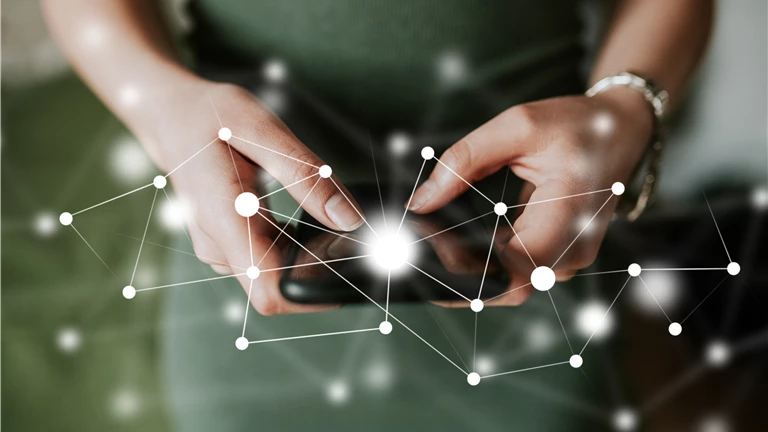 Increase your reach and visibility
Increase your reach and visibility
Market to your target audience aesthetically
Streamline customer service processes
Bolster SEO (search engine optimization)

At KNUT, we understand that success in this industry is focused on providing the most intuitive interface and user experience, which is why we take a human-centered design approach to build meaningful customer relationships and facilitate the best user experience.
Details
Key KNUT Web Design Services include:
Designing compelling and easy to use user interfaces and experiences that will engage your target audiences, increase conversions and create powerful brand images.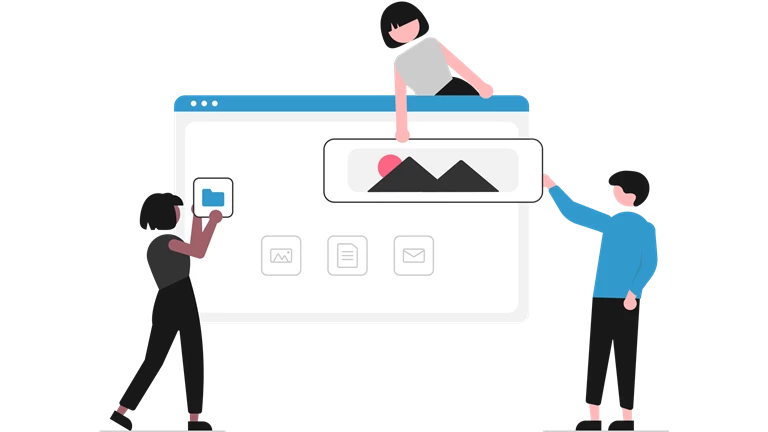 Planning
Structuring information clearly and intuitively, resulting in improved user access.
UX Research, Diagramming, Wireframing, and Prototyping
Evaluating user needs and researching user behavior, attitudes, and motivations.
Building wireframes and prototypes to test the design and validate user interactions.
Using diagrams to visualize the journey of a user from start to finish to identify potential points of confusion.
Developing effective content strategies to improve website usability and user experience.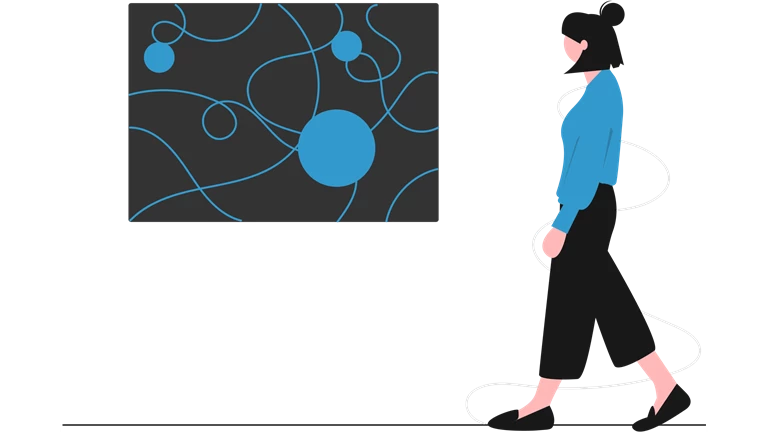 Production
Crafting meaningful, organized multimedia assets.
Design System Development
Setting up styling libraries, pattern systems, and design templates.
Developing intuitive navigation, attractive visuals, and user-friendly interactions.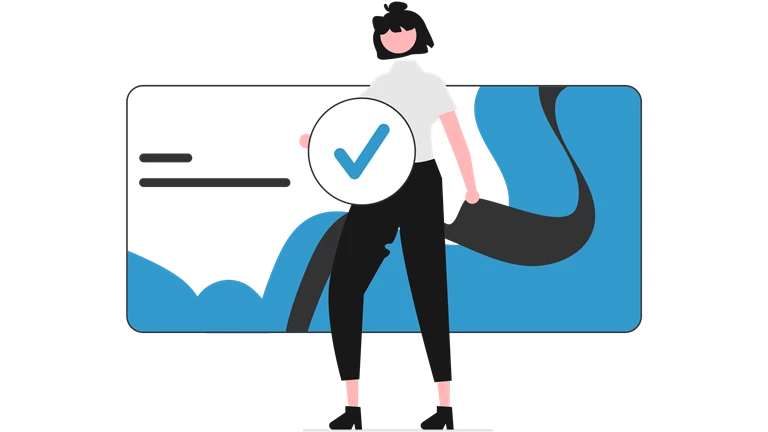 Testing
Responsive Design Optimization
Optimizing website and page layouts to ensure optimal performance on various devices.
Identifying and reducing usability issues in existing products and services.
Incorporating ARIAs, WCAGs, semantic HTML elements, and other user interface components for accessibility.
Frequently Asked Questions
How can I ensure my website is user-friendly?
By following good website design practices, you can ensure that your website is user-friendly. This includes making sure that it is visually appealing and that it is easy to use, with an intuitive navigation system, logical categories, and well-structured content.
Are there any design elements I should avoid when building my website?
Certain design elements should be avoided when building a website, such as oversaturated colors, generic stock photos, and non-standard sizes for images or text. Too much text or too many menus and links can overwhelm visitors and make navigating a website difficult. Careful consideration of design elements can help create a stylish, professional, and cohesive experience for visitors to your website.
How long will it take to design my organization's website?
KNUT provides a web design process that can be tailored to meet your individual needs, with clear communication and project management at the forefront. By determining your expectations and deadlines, the team at KNUT can create a timeline that is both quick and efficient, or a more thorough experience, which usually takes a few weeks.
What does it cost to design a high-quality website or web application?
The KNUT team is committed to providing high-quality web design services at an accessible price. We begin each project with a discovery call in order to understand the customer's needs, expectations, and budget. After our initial discovery call, we will provide you with a tailored estimate for your project, which can start at $5k and vary according to the complexity and functionality of your requirements.