Complex Sites,
Made Simple.
At KNUT, we know that creating a great site can be daunting. That's why we focus on making complex sites, simple. We offer web design, digital experience, and marketing technology solutions. Our services increase interaction with your users, bring in valuable leads, and boost sales to help your business grow.
Turn Site Visitors into Customers with the KNVEY Platform
Leverage the KNVEY suite to craft engaging sales funnels, portal experiences, sites, and more. The KNVEY platform makes it easy to create valuable experiences that attract and convert your target audience.
KNVEY Products
Dynamic Products for Any Department
KNVEY provides a suite of dynamic products tailored for any department, including Sites, Web Portals, and Guides.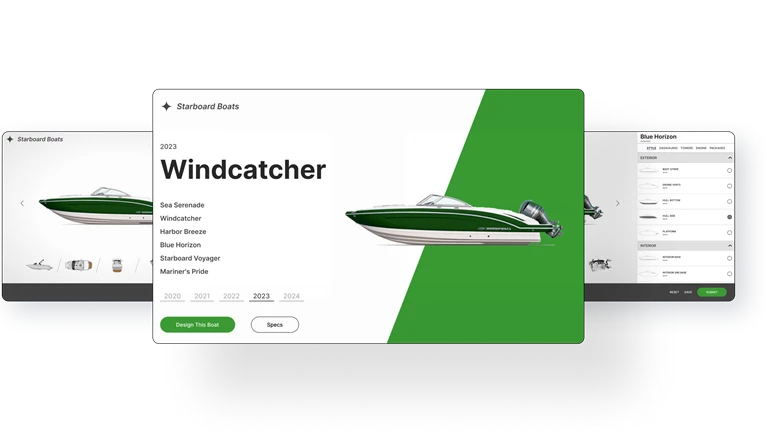 Configure products. Recommend services. Estimate solutions.
With KNVEY Guides, users navigate through a series of steps to discover the best solution for their needs. Whether it's providing a service estimate, tips for a project, or a customized product, KNVEY Guides is the platform that can do it all.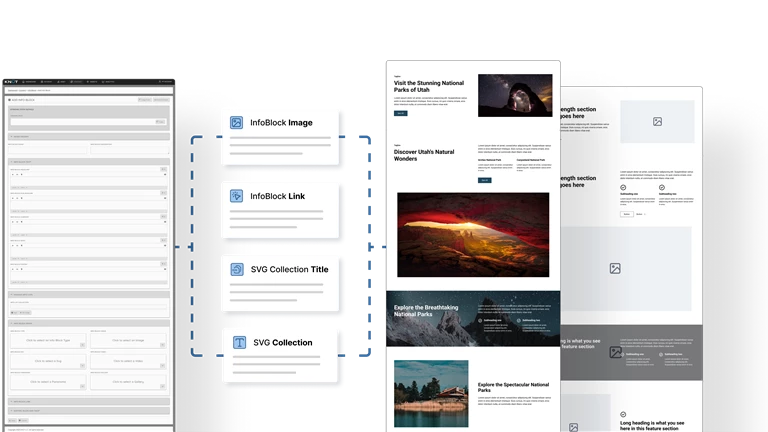 Amazing Website Management.
KNVEY Sites is an all-in-one platform that helps manage websites and web applications effortlessly. It combines asset management, content management, and experience management in one place. If you've been searching for pain-free and no-code tools to manage your site, look no further than KNVEY!
Trusted by great brands worldwide
Portfolio
Great Companies Deserve Breakthrough Solutions
See how other organizations have used KNVEY to solve real-world challenges.
The KNVEY Support site, customer portal, and marketing portal solutions help Digi meet it's promise to be a true "partner" with customers.
Digi
With KNVEY Portals, Trane sales teams in North America demonstrate their expertise. This has helped customers gain a greater understanding of Trane's products and services.
Trane
With KNVEY Sites, Hartman Homes has a website that showcases their luxury homes and the beautiful neighborhoods they build in.
Hartman Homes
View Portfolio
KNUT Services
Where Web Design and Development Meets Digital Marketing
Standing out from the crowd in the digital world requires both creativity and technical expertise. At KNUT, we bring you the best of both.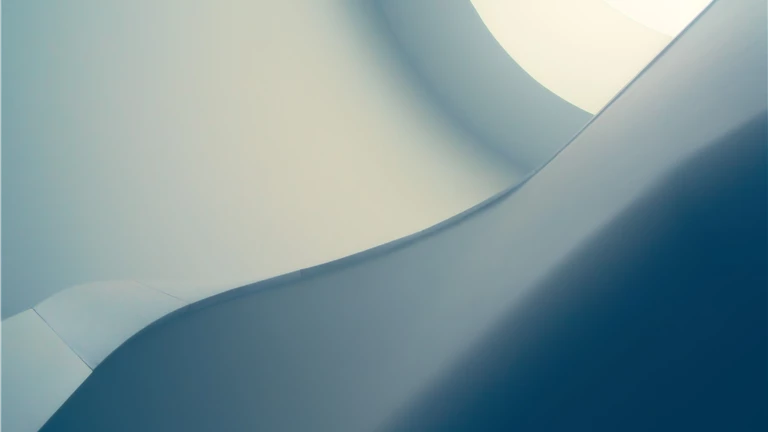 See Our Pricing Plans
Browse Our Pricing Plans, and Get Started Today
We offer plans with onboarding and maintenance hours included for your KNVEY solution. Our team will be there to support you from the start.
See Pricing
Resources
Stay In-the-Know With the latest from KNUT
Want to stay on top of the latest digital marketing and business trends? Check out our blog to read the regularly released tips and tricks from our experts. Build your knowledge of the industry and get inspired for your next great digital experience with KNUT.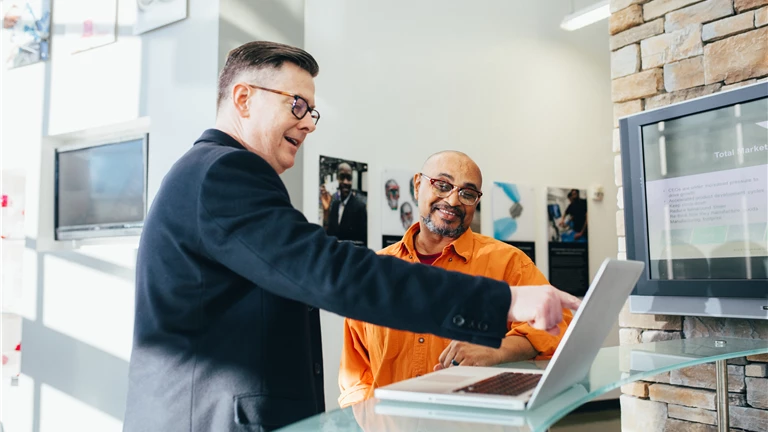 Friday, June 16, 2023
KNVEY Case Study: Trane
In the competitive landscape of heating, ventilation, and air conditioning systems, Trane Technologies stands as a renowned leader known for its innovative solutions. However, even industry giants face challenges when it comes to streamlining sales processes, centralizing resources, and inspiring customer confidence. Trane Technologies embarked on a transformative initiative to implement a KNVEY Portals sales enablement solution. This case study showcases how the collaboration between Trane Technologies and KNVEY revolutionized their sales funnel, empowered sales teams, and elevated customer engagement.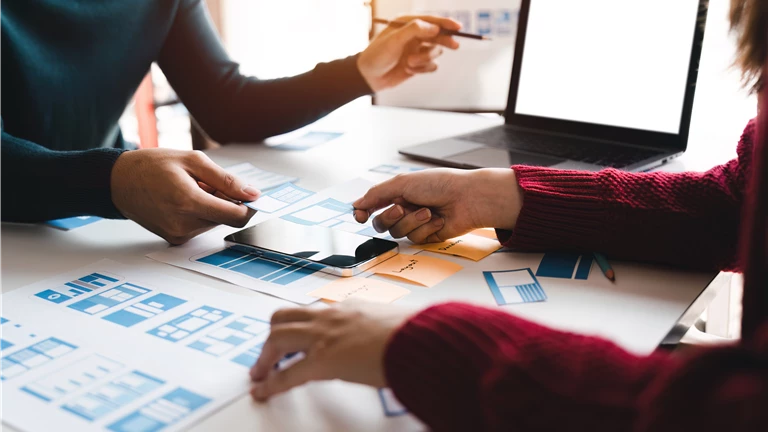 Wednesday, May 31, 2023
Defining Digital Marketing Strategy
In today's digital era, a well-crafted digital marketing strategy is the key to achieving remarkable online success. But what exactly is a digital marketing strategy?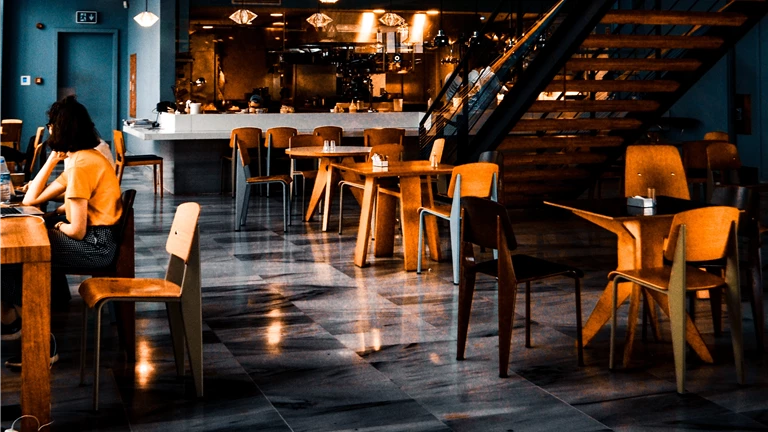 Thursday, March 2, 2023
Organize Your Data and Let Your Team Shine
The modern workplace is a complicated world with rapidly changing technology and complicated data organization. And as businesses grow, data organization can quickly become a struggle. Taxonomy architecture provides much-needed order and organization to data-driven companies; and with a structured system in place, your teams can focus their efforts on areas where they excel, and where they will make the greatest impact.
See All Resources